Because of the changing and sometimes misleading marketing names that plastic surgeons give to the facelift procedures, there is a lot of confusion in the public mind about what constitutes a facelift and how much a facelift will cost.
To highlight this point, consider these names.   Full Facelift, facelift, lower facelift, mini facelift, lifestyle lift, deep plane facelift, composite facelift, SMAS facelift, S Lift, Face and neck lift, Beverly Hills Facelift, Orange County facelift.  I think I have made my point.
What is the cost of a facelift?
The average cost of a facelift is $7,655, according to 2018 statistics from the American Society of Plastic Surgeons.
Facelift costs can widely vary. The average fee referenced above is only part of the total cost – it does not include anesthesia, operating room facilities or other related expenses.
A surgeon's fee for facelift surgery will be based on his or her experience, the type of procedure used and the geographic office location.
Most health insurance plans do not cover facelift surgery or its complications, but many plastic surgeons offer patient financing plans, so be sure to ask.
Facelift costs may include:
Surgeon's fee
Hospital or surgical facility costs
Anesthesia fees
Prescriptions for medication
Post-surgery garments
Medical tests
Botox is one of the most popular cosmetic injectables available.  Botox helps you look more youthful by reducing the action of some muscles in the face and forehead that cause wrinkles.  These include the horizontal forehead muscles, the "angry" 11s between the brows, and the crow's feet lines.  The injections take minutes and you may return to your normal life immediately after your treatment except for the following instructions:
Botox is injected as a liquid directly into the facial muscle that causes the unwanted wrinkles.  The liquid carries the botox molecules which in turn attach to receptors on the muscle.  Prior to properly attaching to the receptor, the liquid can theoretically move and affect other muscles.
Aesthetica offers competitive Botox pricing at $13 a unit regularly. 
All new Botox patients pay just $11 a unit. 
Botox Fridays Botox is 11$/u for anyone scheduled the first and third Friday of every month. 
Senior Wednesdays offers the same discounted rate of 11$/u for our clients 55 and over, with a slightly longer appointment time. 
Our state-of-the-art medical facility provides a safe and convenient cosmetic oasis where world class technology and equipment is coupled with a caring, compassionate staff. You will be welcomed into a chic, inviting reception area and greeted by our friendly patient coordinator. Your treatment will be performed in one of our cutting edge suites, and then you will be escorted to our soothing, restorative recovery rooms. Concierge service and boutique amenities await at every stage of your journey.
Other Businesses in Leesburg That We Know and Trust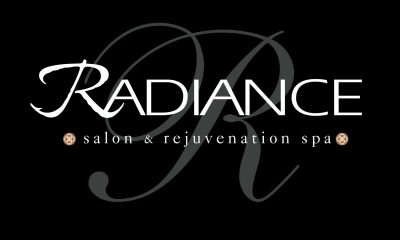 Radiance Salon and Medi-Spa
Radiance is a upscale salon and medical spa with highly trained hair stylists, master estheticians, nail technicians and cosmetic nurses that can offer a complete beauty package for our patients.
Virginia Infusion Therapies
We are happy to endorse the Virginia Infusion Therapies, who provides essential treatments for patients who suffer from debilitating depression.  The majority of patients who suffer from depression fail conventional options including antidepressants and talk therapy.  Ketamine infusion has been shown to be effective in close to 70% of patients who otherwise fail conventional options for their depression.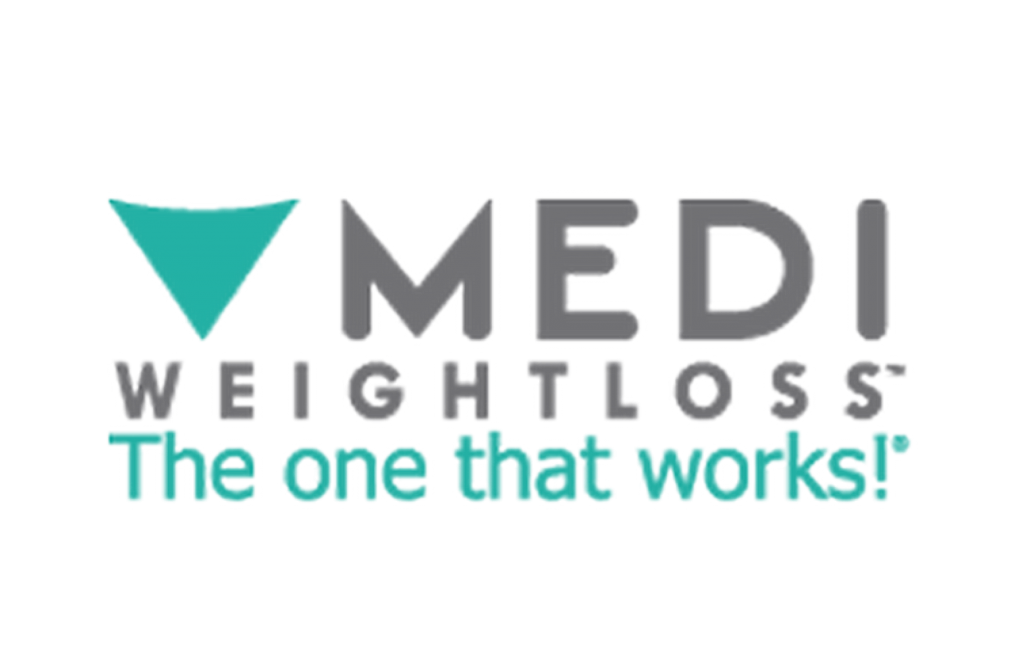 Medi provides physician-supervised weight loss and nutritional counseling.  Their services are ideal for patients hoping to lose weight before surgery or maintain their cosmetic results after surgery.