How A Secondary Liposuction Can Drastically Improve Your Tummy Tuck Results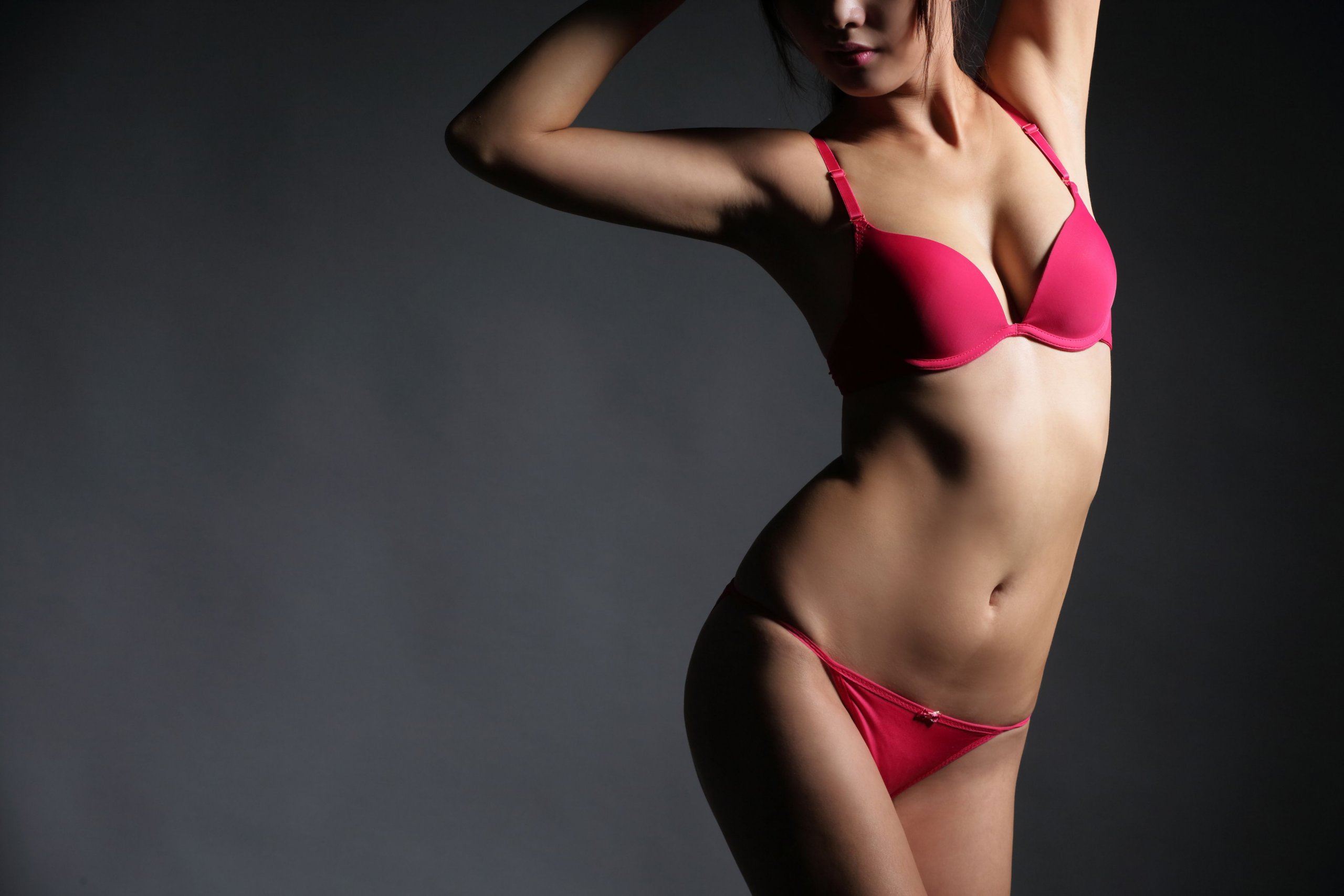 Pregnancy is one of life's most beautiful events, but on the other side of the coin, it disappointingly affects a woman's body. Pregnancy can cause the skin to become stretched and loosened, producing poor contours around the hips and abdomen. To others, these can be a result of losing bulk weight.
While our first and immediate resolution would be sweating it out through exercise, the excess skin is somewhat unaffected by these efforts. In this situation, having a tummy tuck would be the best option.
However, there are testimonies of people who underwent a tummy tuck and seemed to be dissatisfied because of some accumulated fat on the upper part of the abdomen. In this case, surgeons usually suggest that you undergo secondary liposuction after tummy tuck. However, is this necessary? How can this procedure improve your tummy tuck results? These are the questions which we seek to answer so you will better appreciate the importance of liposuction as a supportive treatment for a tummy tuck.
A tummy tuck, also known as abdominoplasty, targets and removes extra loose skin in the lower abdomen while tightening the abdominal wall. The residual skin is then used to cover the whole abdomen, giving it a rejuvenated look. With a younger-looking tummy, you will feel more confident about yourself and wearing body-fit clothes such as swimwear and gym wear.
A tummy tuck will also help remove stretch marks and scars caused by pregnancy or C-section procedures. With reduced weight on the front portion of the body, there is also a high possibility of minimizing or eliminating back pains.
Since every person is unique, so will be the outcome of a tummy tuck procedure. There are those patients considered long-waisted, meaning there is a long distance from the lower ribs to the hips. On the other hand, short-waisted individuals have a short distance from the lower ribs to the hips.
Because of these unique body proportions, the effects are also different. Short-waisted women tend to have "boxy" torsos, while those with a long waist are more inclined to produce an "hourglass" figure because of more vertical room. Even the belly button has an impact on the tummy tuck results.
Regardless if you are short-waisted or long-waisted, it's not challenging to achieve pleasing results if you choose a Board-Certified Plastic Surgeon with extensive experience and discuss everything before starting the procedure.
Why Liposuction Should Go with a Tummy Tuck
While the tummy tuck is an effective procedure for removing excess skin, the final results will vary per individual, depending on the person's weight, body shape, and degree of skin and muscle laxity.
A case study showed that tummy tucks effectively change the abdominal contour, but it's almost impossible to make the abdomen completely flat due to the thick tissue in the skin flap. This is where liposuction comes to the rescue!
If you want to achieve that incredible "hourglass" figure, then it's highly recommended to use liposuction in conjunction with a tummy tuck. If a tummy tuck can restore the youthful appearance of your abdomen by shedding off excess skin, lipo after tummy tuck procedures will eradicate the stubborn pockets of fat. 
Liposuction is simply a fat reduction treatment and cannot remove excess skin. The same principle applies when you lipo knees and inner thighs. So, liposuction alone will not suffice. It will also need the prowess of a tummy tuck!
Secondary liposuction after tummy tuck is not just possible, It is highly recommended! However, you do have to note that your surgeon will evaluate first if liposuction should be done immediately after the tummy tuck or if it is to be done later after the healing of the tummy tuck is complete.
What to Expect When Combining a Tummy Tuck with Lipo
The tummy tuck is a fascinating procedure in itself, but the effects are far more remarkable when you couple it with liposuction. A tummy tuck removes the excess skin and fat, but liposuction will remove the exercise-resistant fat hiding deep under the skin. This perfect combination is the Batman-and-Robin duo of tummy treatment!
Just by looking at after pictures of women who underwent both procedures, there is no doubt that this procedure is mind-blowing! One great thing achieved with this combination is a whole new level of body contours, which cannot be attained when you do just one of the two procedures. Abdominal liposuction after tummy tuck remarkably reduces and reshapes the size of a specific portion of your abdomen. After a successful procedure, the results are unbelievable; it's like you never got fat!
The excess fat and skin go together frequently, so the combination of tummy tuck and liposuction is the only option to remove it altogether effectively. Since two procedures are involved, this may need a more extended recovery period, but it's worth it!
To maximize the effect of this dual procedure, you must also do your part by managing your weight through diet and exercise. With a disciplined lifestyle, regaining fat will be a thing of the past.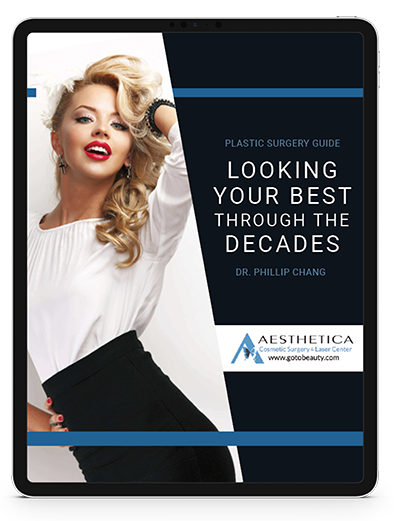 Insider's Roadmap to Every Decade of Life
Follow us on Youtube and watch our latest videos about plastic surgery procedures.
For those wondering whether pairing liposuction with tummy tuck might be the best cosmetic solution for you, we invite you to simply come in for a complimentary consultation with Dr. Chang or one of the cosmetic laser and injection nurses to explore whether you would make a good candidate. To find out more whether Aesthetica can help you, contact us online or at 703-729-5553 to arrange an appointment. Dr. Phillip Chang is a board-certified plastic surgeon in Northern Virginia near Leesburg, Virginia and an expert in a wide variety of cosmetic treatments.
Our office can provide you with helpful information, schedule a free consultation, and walk you through the many services and procedures we provide.
Contact Dr. Chang's Office:
In a world where first impressions matter, maintaining a youthful and radiant appearance has become a top priority for many. While aging is an inevitable part of life, the beauty industry has evolved to offer various solutions to help defy the hands of time. One such solution that has gained immense popularity is Juvederm, a revolutionary facial filler treatment. In this blog, we will delve into the world of Juvederm, exploring its benefits and how it can help you achieve a youthful appearance. Whether you're looking to reduce wrinkles, enhance your lips, or restore lost volume, join us as we uncover the transformative effects of Juvederm and discover how it can revitalize your confidence and self-image.
Read More »