The increase in cosmetic procedures performed across the US has made 'going under the knife' less faux pas and has helped millions feel more confident and comfortable in their own skin. With the increase in procedures being performed, it should be noted that just because a procedure CAN be performed doesn't necessarily mean it SHOULD be. Not only are some procedures extremely difficult, many draw skepticism from many in the medical community. If you find a doctor who is willing to start cutting before asking or answering any questions you may have, you should stop and reconsider…
Plastic Surgery Procedures To Avoid
Sketchy Tummy Tuck Marketing:
Anytime you see a "branded" tummy tuck or a "better" version of a tummy tuck make sure you stop and start asking questions. Many doctors will try and separate themselves from other surgeons by saying that have a new way of performing a tuck that other doctors don't know about. If you can't find this procedure in any medical journals, chances are it's a fake. The medical world is continually working to find better ways to hide scarring and reduce complications, but chances are when an individual doctor advertises that theirs is better than others, you should be cautious.
Buccal Fat (Cheek) Removal:
The process of removing fat from the fuller part of the cheek has become more common recently with the increase in social media influencers. If performed correctly by a certified surgeon, there aren't really any complications that can occur. The only reason to be wary of this procedure is having fat removed from an already thin face. This can create a hollow looking face. Also, many times this procedure is requested by a younger crowd that aren't taking into consideration that as they age they will likely wish they still had that fat to fill out their aging skin.
Thread Lifts for the Face:
This was a popular procedure back in 2005 through 2010 and the trend is coming back. Essentially it is when a suture is put into certain areas of the skin to lift it. People think that because the skin is being lifted its equivalent to a facelift. Unfortunately, the procedure only lasts about a year and then the patient ends up needing to have the sutures removed from their skin. It is not a viable replacement for an actual facelift and should not be used as such.
Many surgeons avoid these because they are stiff and do not move like a regular lip. The only thing that looks natural in a person's face is their own fat. Most doctors agree that fillers are a much better option than implants.
Essentially these are saline balloons in your stomach to help you feel more full so you eat less. There are risks of the stomach eroding the balloons and causing intestinal issues. The only way to have them removed is via endoscopy.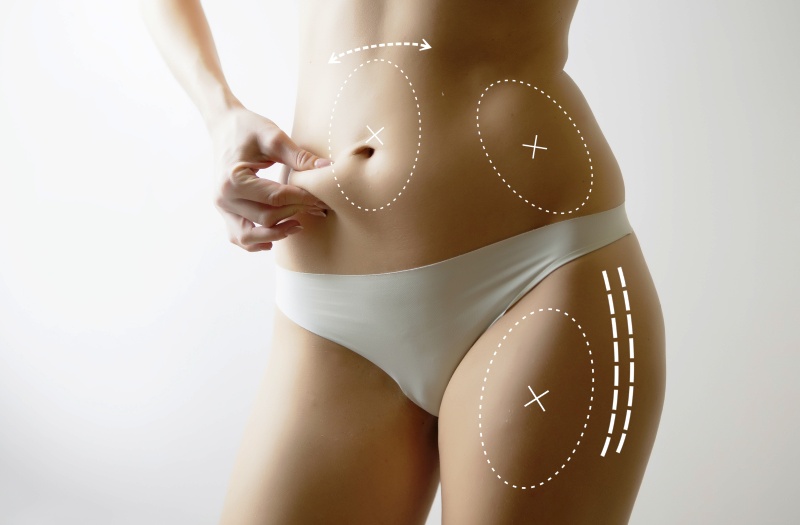 Mesotherapy (Fat Melting):
The FDA has approved Kybella, a substance that can be injected under the chin to melt under-chin fat and to get rid of a double chin. Most doctors agree this is the ONLY area that it should be used. Some doctors do come up with their own concoctions that are not regulated and claim that it can work in other areas. These self-made recipes are not regulated and can contain any number of things that can cause infections, scarring and weeping wounds.
Hydroquinone (Skin Lightening):
Hydroquinone can be used to lighten age spots and sun spots. Research has shown that it can cause cancer in laboratory animals; however, there is not yet any research as to the effects on humans.
Textured Breast Implants:
There are two categories when it comes to breast implants: textured or smooth. Textured implants were used because they were believed to move around less than smooth implants. Recently textured breast implants have been linked to a rare form of cancer called anaplastic large cell lymphoma.
Stem Cell Breast Augmentation:
Some doctors believe that by inserting stem cells into breast cancer survivors (mastectomy patients) that new breasts may grow where the cells are inserted. There has been no conclusive research about this procedure and what the lasting effects are.
Consider The Reasons Behind Your Surgery
There is an intent behind every philosophy. Making sure your doctor's philosophy aligns with yours is an important factor when considering a cosmetic procedure. A good way to check this is to ask your doctor about their procedure blacklist. If they don't really have any off limits procedures, then it begs the question of what will give them pause.
Also, what are your personal reasons behind getting the procedure? Any doctor who is willing to perform a surgery on someone who is unhappy with the way they look and think that having this procedure will fix that is a big red flag. Cosmetic procedures should be used as ways to enhance the quality of life, not fix a deeper issue. Find a doctor who will help ensure you are doing the procedure for the right reasons.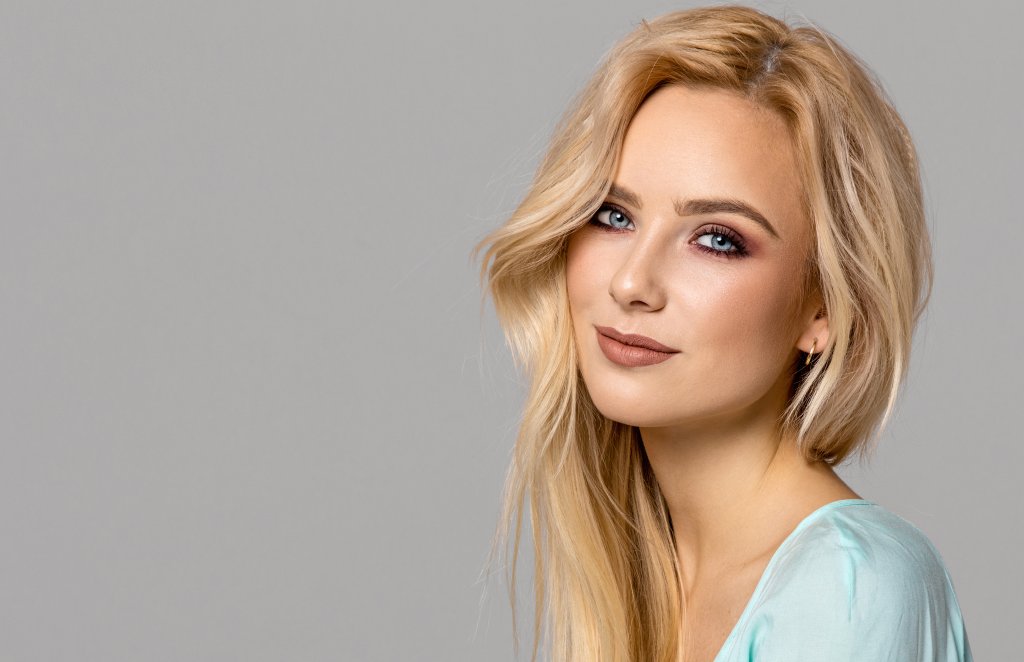 Always do your research before signing onto get a procedure. Ask lots of questions and get several consultations before settling, especially if it is a major surgery.

It's also helpful to look for before and after photos of any procedures a plastic surgeon has performed. Don't know what to look for in the images? Check out this article for things to look for in before and after photos. 
Meet Dr. Phillip Chang At Aesthetica!
Want to get to know us better?
We invite you to simply come in for a complimentary consultation with Dr. Chang or one of the cosmetic laser and injection nurses to explore whether you would make a good candidate. To find out more whether Aesthetica can help you, contact us online or at 703-729-5553 to arrange an appointment. Dr. Phillip Chang is a board-certified plastic surgeon in Northern Virginia near Leesburg, Virginia and an expert in a wide variety of cosmetic treatments.
Our office can provide you will helpful information, schedule a free consultation, and walk you through the many procedures we offer.
Contact Dr. Chang's Office:
Stretch marks affect men and women of various ages and backgrounds. These silver, reddish, or purple streaks appear on different body parts, often evoking feelings of self-consciousness. But what exactly are stretch marks, and what causes them? In this detailed guide, we will delve deep into the types and causes of stretch marks, shedding light on this common skin concern.
Read More »