Our lips can be the first place that aging occurs, but how many of us slap on some lipstick and/or lip balm and do nothing else? As we age our collagen levels drop and skin deflates to create a more sallow, hollow look. Our lips thin without collagen to keep them plump and years of use creates wrinkles around the lips creating a continual pursed expression which thins the lips even more. Smoking, sun, genetics, and pale skin are all enemies of the lips. The good news is there are options to combat the lip wrinkles and create fuller looking lips. From specialist lip balms to injectables that plump, lips can be rejuvenated and restored.
Beauty Products for Your Weekly Routine
If you aren't yet ready for injectables or non-surgical cosmetic procedures then start by using a soothing lip balm with a high sunscreen every day. Your lips are just as vulnerable to the sun as the rest of your face but usually require special sunscreen. Try using Jane Iredale LipDrink Lip Balm every day to hydrate and protect your lips.
Retinol is a very hot product right now – it has been proved to help boost collagen production and cell renewal which plumps up skin and reduces wrinkles. SkinMedica Retinol 1.0 Complex is very effective at smoothing skin and reducing wrinkles. The concentrate is high, so every day use may be too much. This shouldn't be applied directly to lips, but work it into the wrinkles around your lips to help smooth and reduce.
Fillers for a Perfect Pout
If you want something more than beauty products, perhaps the most effective solution is fillers. Fillers aren't just for creating bigger, fuller lips like so many celebrities have (think Lisa Rinna from Real Housewives of Beverly Hills). They can also treat lip wrinkles without plumping you up to duck-lip proportions. 
Fillers such as Radiesse and Juvederm can be injected on the lip line to erase lip wrinkles and redefine the lip line without changing the size too dramatically. Be clear about your expectations to ensure you get the results you wanted. Look at before and after photos of previous patients to see what kind of results others have had. Most fillers last between 6 – 12 months. Cost is dependent on how much you have but is comparable to the serums and lip beauty products you may be already purchasing.
If plumping up your lips is not your goal, you could try Botox around the mouth line. This will freeze the lip muscles so your lip wrinkles don't become too pronounced. Some women even get Botox injections around their mouth to help with "Resting Bitch Face"!  Botox is temporary though so you will need follow up treatments.
Lasers, Peels, and Microneedling for a Skin Refresh
Lasers are used to treat wrinkles, lines, skin pigmentation issues, acne scars, and other skin damage. There are levels of lasers that can remove an outer layer of skin or create tiny micro-injuries to your skin to encourage new, firmer, healthier skin to grow. Used around the lips, it can reduce wrinkles and skin pigmentation issues and create fresher skin that makes your lips look younger and more defined.
Microneedling uses tiny, sterilized needles to injure the skin around the lips. The new skin grows back promoting collagen and firmer skin elasticity. Your lips appear smoother, fuller and more defined. This treatment can be performed in a short period of time, and there is little downtime so you could book a treatment in your lunch hour.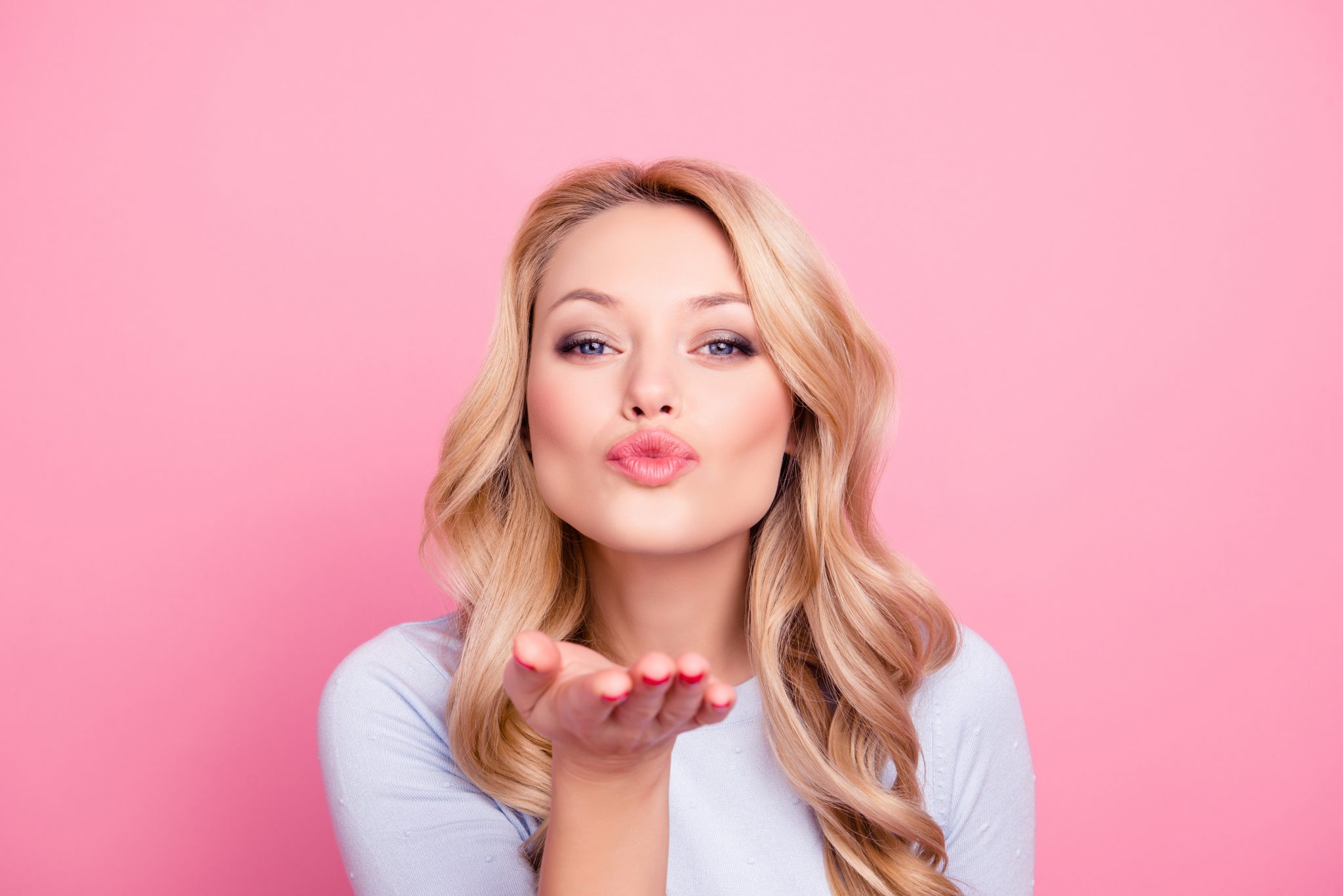 Lip wrinkles getting you down?
We invite you to simply come in for a complimentary consultation with Dr. Chang or one of the cosmetic laser and injection nurses to explore whether you would make a good candidate. To find out more whether Aesthetica can help you, contact us online or at 703-729-5553 to arrange an appointment. Dr. Phillip Chang is a board-certified plastic surgeon in Northern Virginia near Leesburg, Virginia and an expert in a wide variety of cosmetic treatments.
Our office can provide you with helpful information, schedule a free consultation, and walk you through the many services and procedures we provide.
Contact Dr. Chang's Office:
Stretch marks affect men and women of various ages and backgrounds. These silver, reddish, or purple streaks appear on different body parts, often evoking feelings of self-consciousness. But what exactly are stretch marks, and what causes them? In this detailed guide, we will delve deep into the types and causes of stretch marks, shedding light on this common skin concern.
Read More »