Botox vs Fillers: Which Do I Choose?

6

min read
Have you looked in the mirror lately and seen a much older version of yourself staring back? We've all been there! There are some days when we expect to see our 22-year-old-self smiling back, but instead we see the echo of that smile in the lines on our face. From the crinkles around our eyes, to the frown lines on our forehead, it is a natural, yet sometimes painful, path of aging. The good news? There are a lot of simple, non-invasive procedures that can reduce the appearance of those lines and bring back that 22-year-old's smile.
Nonsurgical Options For Youthful Faces
While facelifts offer a surgical solution to aging faces, several non-surgical options exist that do not require much, if any, recovery time and last long enough for many people to justify avoiding the surgical knife. Botox and dermal fillers are injections given by plastic surgery professionals to reduce fine lines and wrinkles. Both offer different benefits and you will need to decide, with the help of your doctor, which are right for you. 
Botox For Dynamic Wrinkles
Purified botulinum toxin, also known as botox, works by blocking nerve signals in muscles where it's injected. Blocking the nerve signals reduces movement in the muscles. The lack of mobility can reduce, soften or even remove certain wrinkles.
Botox only works on wrinkles that are caused by muscle movement, known as 'dynamic wrinkles' or 'expression lines.' Botox is most commonly used to treat upper face lines, such as the '11' between the eyebrows, horizontal lines on the forehead, and crows feet around the eyes. These lines are typically caused by face movement, such as smiling, frowning and squinting. Botox will not work on fine lines and wrinkles caused by sagging or loss of plumpness, known as 'static wrinkles.' 
Like most wrinkle repair treatments, Botox is not permanent. Most people find that the muscle relaxing effects last about 3-4 months and require multiple treatments. 
In this live video, Dr. Chang administers Botox injections to one of his patients! 
Dermal Fillers For Fuller Skin
Dermal Fillers are sometimes called soft tissue fillers and are injected beneath the skin to add fullness and volume. Many different types of fillers exist:
Calcium Hydroxylapatite (like Radiesse) is a mineral like compound found in bones.
Hyaluronic Acid (like Juvederm, Belotero Balance, Voluma) is found already in some tissues in the body to promote fullness. 
Polyalkylimide is a transparent gel that is compatible with the body.
Polylactic Acid (like Sculptra) stimulates the body to make collagen.
Polymethy-methacrylate microspheres (PMMA) is a semi-permanent filler.
 Each is designed to treat different signs of aging and each takes a bit of time to become effective. Some last about 6 months, while others last up to 2 years. 
Depending on the type of filler, the main areas dermal fillers address are: 
Lips – can be plumped up and the fine lines around the mouth can be reduced.
Jowls – can perk up droopy jowls.
Eyes – can reduce shadows and under eye wrinkles caused by the lower lid
Recessed scars – can be filled in or softened
Static Wrinkles – can be filled in or softened, particularly on the lower face. (Around the mouth and cheeks)
What Are The Cost Differences?
We can't offer a specific number to compare the price of Botox and dermal fillers like Juvederm, Belotero, Voluma, Radiesse, or Sculptra. The number of injections vary in order to achieve your desired results. 
If you're interested in injectables, it's best to schedule a free consultation with a plastic surgeon so you can evaluate together which option would work best for you and your budget.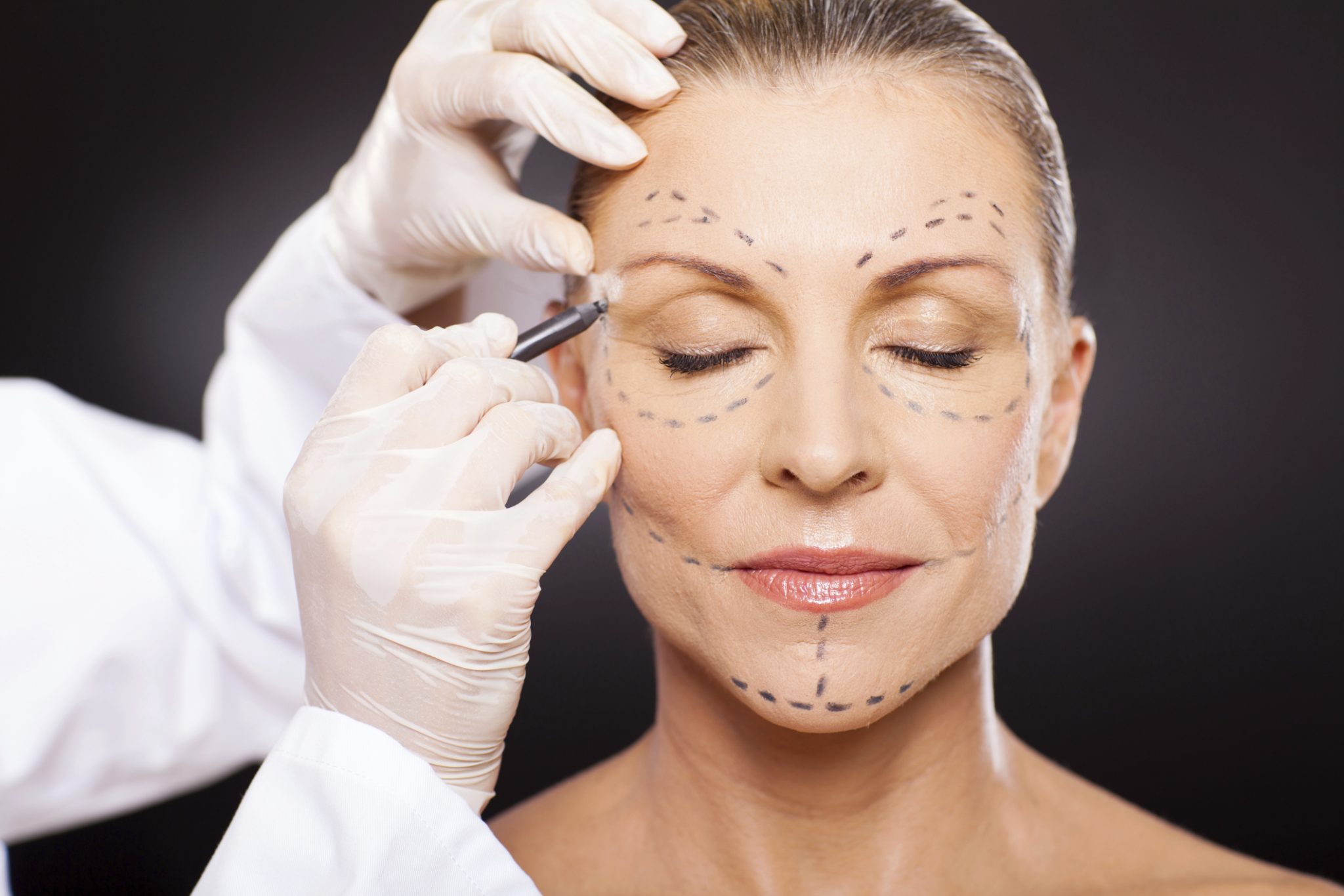 What Injectable Is Right For Me?
That's a great question! We strongly recommend that you set up a free consultation with a qualified surgeon or nurse. They will help you decide whether Botox or a dermal filler will help  you achieve your desired look. It may be that you have a mixture of Botox and Filler to get that perfect 'refreshed' look.
FAQs About Botox and Fillers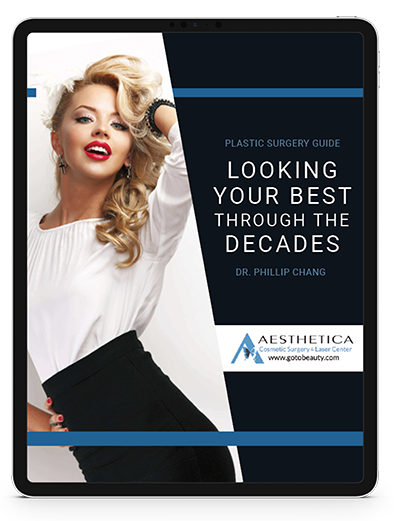 Insider's Roadmap to Every Decade of Life
Follow us on Youtube and watch our latest videos about plastic surgery procedures.
Wondering whether Botox or fillers might be the best cosmetic solution for you? We invite you to simply come in for a complimentary consultation with Dr. Chang or one of the cosmetic laser and injection nurses to explore whether you would make a good candidate. To find out more whether Aesthetica can help you, contact us online or at 703-729-5553 to arrange an appointment. Dr. Phillip Chang is a board-certified plastic surgeon in Northern Virginia near Leesburg, Virginia and an expert in a wide variety of cosmetic treatments.
Our office can provide you with helpful information, schedule a free consultation, and walk you through the many services and procedures we provide.
Contact Dr. Chang's Office:
Stretch marks affect men and women of various ages and backgrounds. These silver, reddish, or purple streaks appear on different body parts, often evoking feelings of self-consciousness. But what exactly are stretch marks, and what causes them? In this detailed guide, we will delve deep into the types and causes of stretch marks, shedding light on this common skin concern.
Read More »