Everyone wants to look their best no matter their age! Clients of every age feel they could benefit from the right cosmetic procedures. Frequently, what holds people back from taking that first step is the mistaken belief that they are either too young or too old. The reality? People of every age and body type are enjoying fantastic results through well-chosen cosmetic procedures. Keep reading for our top cosmetic procedure recommendations for every stage of life!
Best Cosmetic Procedures For Your 20s
Your 20s is the age for you to begin focusing on prevention more than repair! Eating a healthy diet, minimizing stress, and exercising regularly will go a long way to keeping you looking bright and healthy now and for decades to come! 
If you'd like to modify the look of your nose, your 20s is a great time for a surgical or non-surgical rhinoplasty! Rhinoplasties should also wait until the facial bones stop development, usually 18 for women and 19 for men. Because of the ideal skin elasticity, rhinoplasty results will appear more natural in your 20s.
Your 20s is also a great time to consider a breast augmentation or reduction because most women's bodies have finished developing. Having this procedure in your twenties makes it easier to recover from the impacts of the surgery and anesthesia.
Anything you should avoid? Yes, liposuction. In most cases, liposuction is not advised this early. In your twenties, the use of diet and exercise are more efficient for improving your body shape. And establishing those habits now will ensure that they continue for years to come.
Best Cosmetic Procedures For Your 30s
Your 30s is a great time to get liposuction. Liposuction is optimal in your thirties as the skin is more elastic, making the final results better than during other decades of life. Younger skin forms better to the new body contours.
You can also start some preventative Botox injections. You may be starting to notice some wrinkles on your forehead and around your eyes or mouth, and Botox can stop these from developing into deeper, harder to get rid of wrinkles.
Best Cosmetic Procedures For Your 40s
Your 40s is a great time to have a Mommy Makeover! By this time, most women are finished bearing children, and are ready to spruce up their look. Mommy Makeovers combine multiple procedures like tummy tucks, breast lifts or augmentations, and liposuction. The best part? You only have to undergo one surgery to refine your look! 
In your 40s, it's also time to look at anti-aging procedures. Mini-facelifts, full facelifts, and eyelid rejuvenations are excellent ways to combat the effects of aging. You may also notice that your skin is losing its fullness and gaining more wrinkles: Botox and dermal fillers can help combat sagging skin and pesky wrinkles.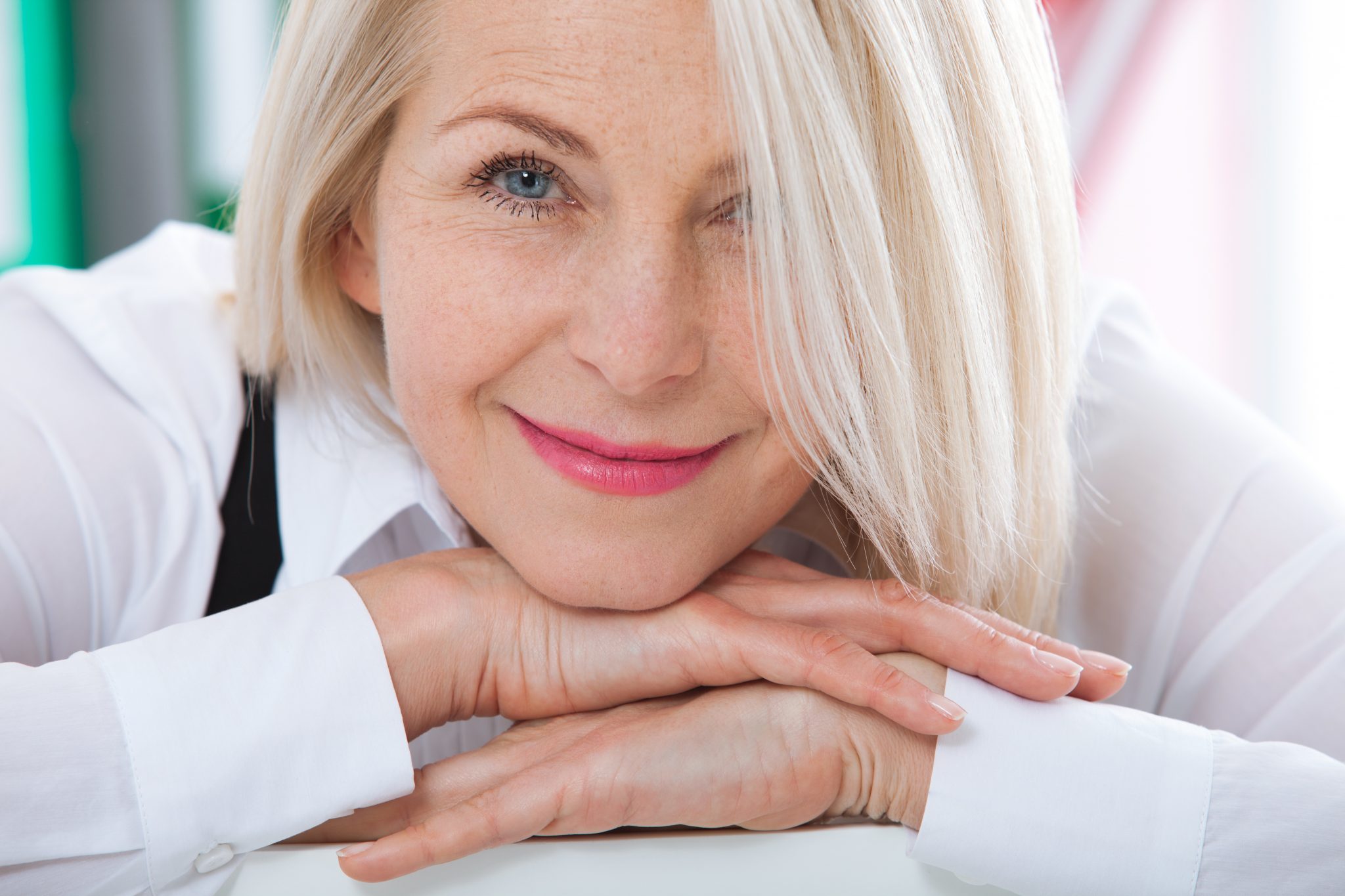 Best Cosmetic Procedures For Your 50s And Beyond
Just because you're entering your golden years, doesn't mean you have let yourself go! You can undergo cosmetic procedures that help you look more youthful, and yet still natural. Dr. Chang always says he would rather look old than like he had plastic surgery. 
During these years, face-lifts and eyelid surgery are a very effective option! Doctors recommend having a first face-lift in your forties and a refresher in your fifties. Skin continuously loses some elasticity as you age, and so the results will look better if you start sooner. 
Collagen enhancing treatments can restore youthfulness. Microneedling, PRP Therapy, Micro Laser Peels, and Forever Young BBL can help your skin glow and increase collagen production. Some of these procedures can be combined to provide even more dramatic results! 
If you had an eye-lift in your 40s, it's probably time to have a touch-up: Eye-lifts may need to be repeated in five to seven years. However, the use of high SPF sunscreen and hydration while avoiding alcohol and cigarettes can prolong the effects of these procedures.
Due to proper nutrition and healthcare, people are living longer and want to look better through their golden years. Even into your 60s, 70s, and 80s, you can still have cosmetic surgery procedures provided you don't suffer from complications like diabetes, increased blood pressure, or osteoporosis. Speak to your cosmetic surgeon to see what options are ideal for you!
Can I Be Too Young For Cosmetic Surgery?
The U.S. does not prohibit teens from cosmetic surgery, but parental consent is required for patients under the age of eighteen. Consultations and open conversations with a surgeon are essential to helping cosmetic surgery candidates make the right decisions for their goals.
Free Consultation: The Best Way To Decide!
Scheduling a consultation with a board-certified plastic surgeon can provide you the opportunity to discuss your goals. Your doctor will give you a clear view of your best possible options and outcomes, and the clarity needed to choose the procedure that best fits your time of life.
Every surgery has its risk, so ensuring you're in your best health beforehand will make the process safer, eliminate the possibility of complications, and accelerate recovery. Achieving a healthy weight and avoiding tobacco and alcohol before the procedure will also contribute to faster recovery and help you achieve longer-lasting results. Finally, be open with your surgeon. This will establish clear and realistic expectations so you can achieve optimal results. 
Learn about Dr. Phillip Chang and the award-winning surgical and nonsurgical procedures and other services available at Aesthetica Cosmetic Surgery & Laser Center. To find out whether Aesthetica can help you, contact us online or at 703-729-5553 to arrange an appointment. Dr. Phillip Chang is a board-certified plastic surgeon in Northern Virginia near Leesburg, Virginia and an expert in a wide variety of cosmetic treatments.
Our office can provide you with helpful information, schedule a free consultation, and walk you through the many services and procedures we provide.
Contact Dr. Chang's Office:
Stretch marks affect men and women of various ages and backgrounds. These silver, reddish, or purple streaks appear on different body parts, often evoking feelings of self-consciousness. But what exactly are stretch marks, and what causes them? In this detailed guide, we will delve deep into the types and causes of stretch marks, shedding light on this common skin concern.
Read More »