Best Botox Prices in Northern Virginia

6

min read
 Aesthetica Cosmetic Surgery and Laser Center is the premier place for Botox administration in Loudoun County. With three expert nurse injectors along with Dr.Chang, the practice is listed top 250 in the nation with Allergan's Partner Privilege Program. We are the only provider in Loudoun County with this distinction. 
Botox Cosmetic is the cornerstone of the aesthetics industry. It has become a very popular procedure in the United States. Millions of patients will be treated with Botox Cosmetic this year, especially in Loudoun County. Many people think that Botox is only for the rich, famous, or people trying to escape from father time. When in reality most people using Botox just use it as a way to keep themselves feeling their best. It is a few simple injections that can brighten eyes, lift smiles, and stop furrowed brows from making people look more upset than they truly are. 
Botox Cosmetic is a very easily injected treatment that helps with the "dynamic" movement in the face that causes a muscle to create a crease which can over time, turn into a wrinkle. It has become popular over the last twenty years and (unfortunately) any medical doctor can administer Botox cosmetic if they have taken a 2 day course. Just because this is allowed doesn't mean it is a good idea. 
Our registered nurse injectors have had endless hours of training and specialize in these treatments. The majority of the areas that are treated for cosmetic reasons are considered "off label" and are not covered in these courses. They specialize in reading muscular anatomy and understand the risks and benefits of treating facial muscles with Botox cosmetic. Due to their commitment and dedication our office is listed as Top 250 offices in the nation and we have Diamond Status Certification. 
What that means is we use enough of the company's products that they give us special pricing which we can then pass on to you, our valued patients. 
Allergan Members Specials
Brilliant Distinctions is a rewards program from Allergan, the company that makes Botox. Because we are ranked so well with Allergan they will often credit our patients with further rewards through the BRILLIANT DISTINCTIONS program. Every time you have a service, the company issues points, which is worth money off future services or products. 
We keep our Botox prices competitive everyday, but who doesn't love a happy hour? The first and third Friday of every month we discount our Botox. It is an opportunity for people to save a little money while keeping themselves feeling and looking thier best. 
Our Cosmetic Nurses are Great
With over 20 years combined experience our Registered Nurses are the best in Loudoun County. They see more injectable clients than most physicians in our field. Expertly trained by the leading injectors in our industry, they are always on the cutting edge of the most advanced techniques and materials to use. Understanding what women want and giving thier expertise from a female prospective is a valuable asset to our Aesthetica team. 
Our Registered Nurse Injectors
Top 250 in the Nation!
ONLY practice in Loudoun County with this distinction
Decrease dynamic movement in the face that can cause a wrinkle 
Considered a lunchtime procedure
Botox at Radiance as alternative
Our Registered Nurse injectors also work our of Dr Chang's Medical Spas at Radiance Salon & Medi-Spa in Broadlands and in Lansdowne Virginia. Many of our patients are hard working successful business women who may have a hard time coming to our doctor's office hours. Radiance Salon & Medi-Spa offers evening and weekend appointments with these experienced injectors. The exact same treatments for Botox can be replicated at our medical spas. 
What to Expect from Botox
Most patients experience no downtime from the treatments. (bruising and swelling are a possibility) 
Results from Botox treatments last between 3-4 months on average 
We suggest no heavy exercise the day of the treatment
Full result from the treatment will be seen 14 days after injections
The procedure will take about 5 minutes
Finding The Best Plastic Surgeon in Virginia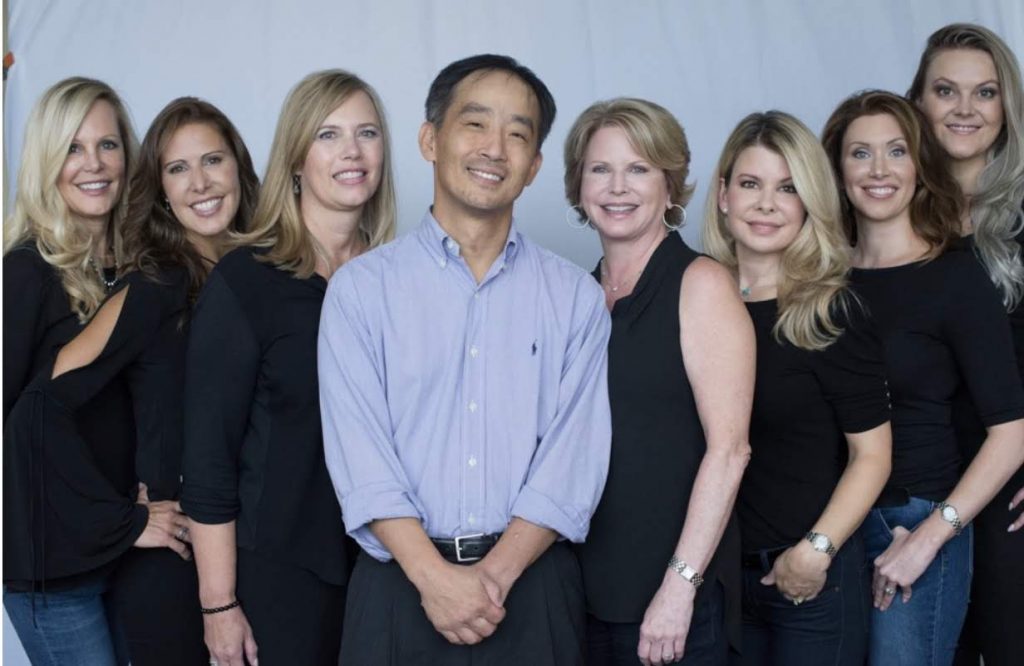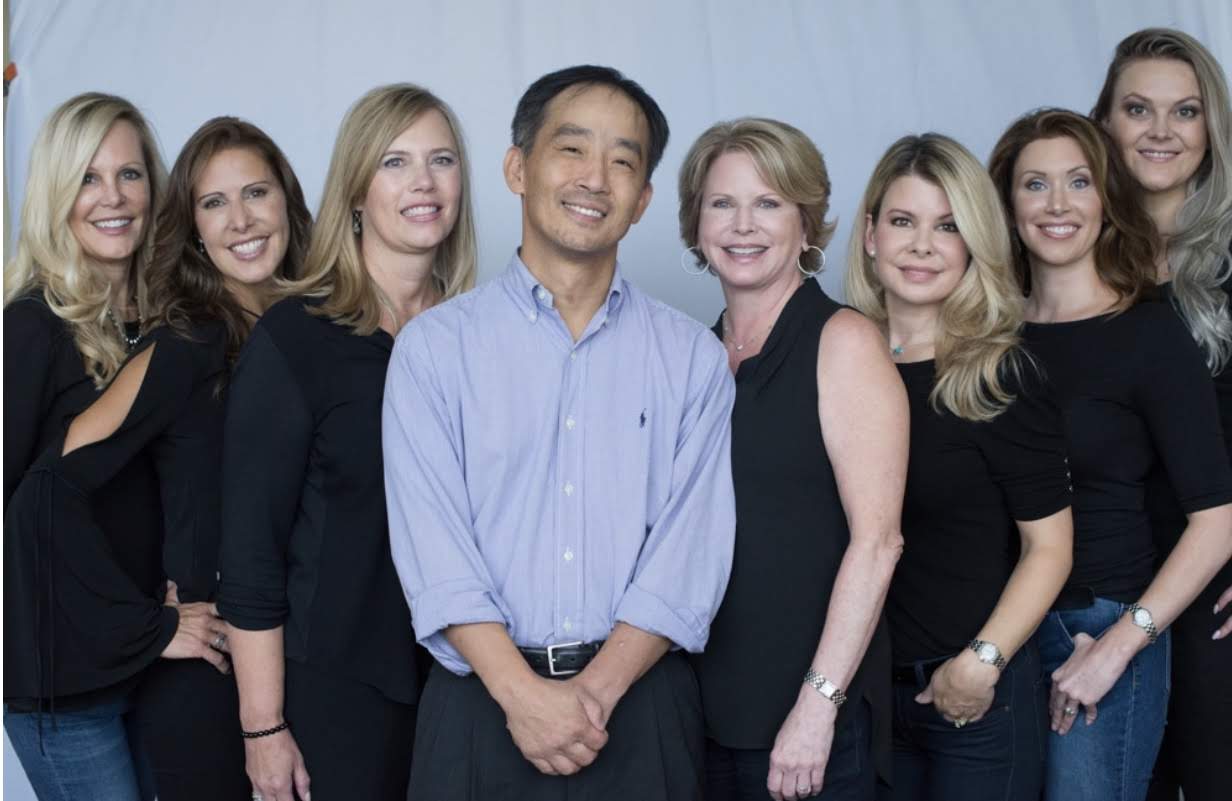 Dr. Phillip Chang is a leading plastic surgeon in Loudoun County who specializes in surgical and nonsurgical cosmetic procedures for the breast, body, face, and skin. He is board certified in plastic surgery by the American Board of Plastic Surgery and is the founder of Aesthetica Cosmetic Surgery & Laser Center in Leesburg, VA. Dr. Chang believes combining attentive care and minimally invasive techniques is the best avenue for achieving beautiful, natural-looking results.
Visit his office in Leesburg, Virginia in Loudoun County or fill out the contact form below for more information on how we can help you with your plastic surgery plans.
Our office can provide you will helpful information, schedule a free consultation, and walk you through the process of having the procedure covered by your insurance.
Contact Dr. Chang's Office:
Stretch marks affect men and women of various ages and backgrounds. These silver, reddish, or purple streaks appear on different body parts, often evoking feelings of self-consciousness. But what exactly are stretch marks, and what causes them? In this detailed guide, we will delve deep into the types and causes of stretch marks, shedding light on this common skin concern.
Read More »