What to Expect After Laser Hair Removal

5

min read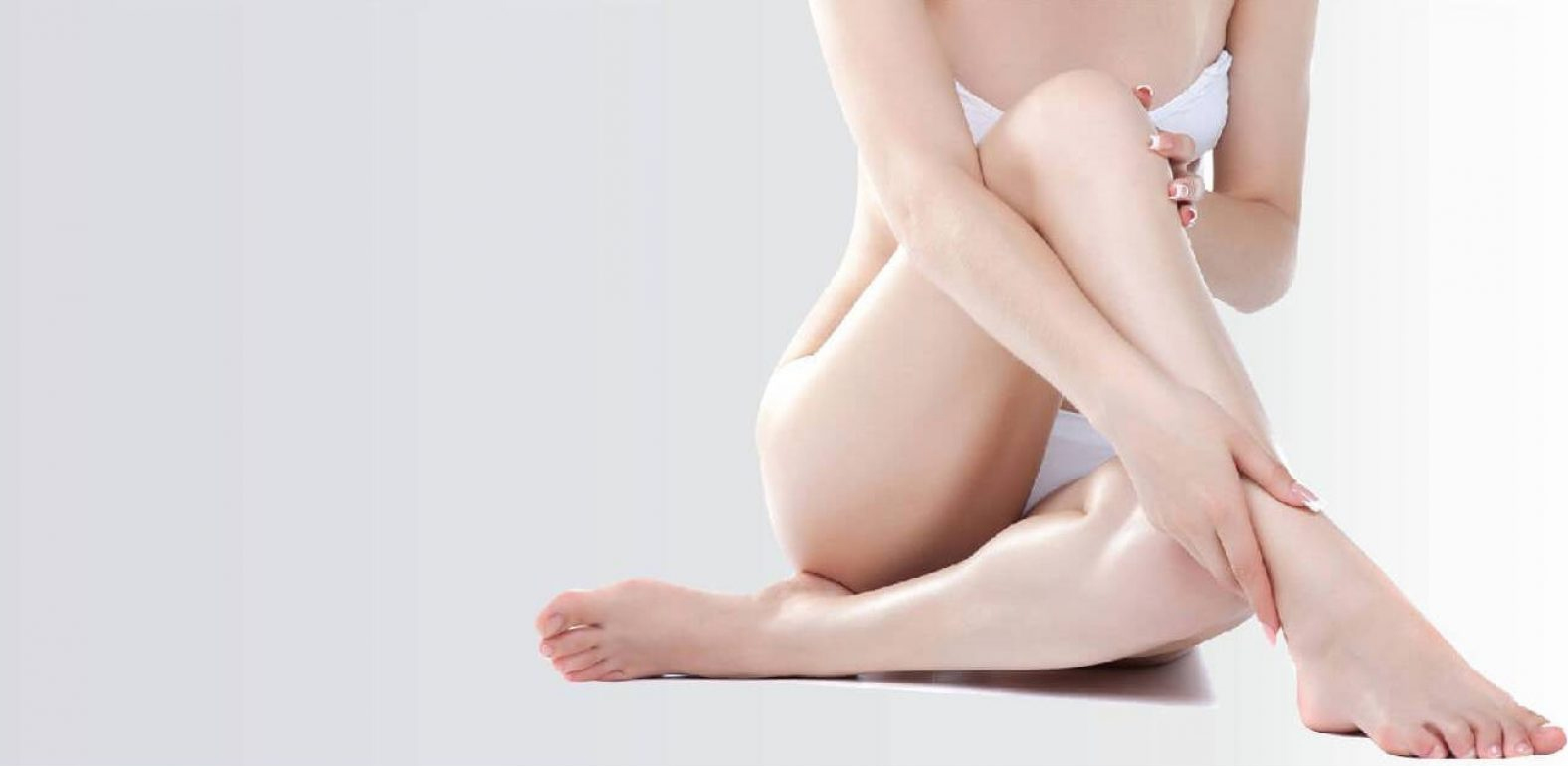 Shaving is a hassle. Constantly having to worry about hair on our legs, armpits, arms, ab strip, and bikini area can take up more time than we realize. In fact, Huffington Post revealed that average women spend up to 1,728 hours shaving in her lifetime — that's 72 days of just shaving!
Fortunately, there are better ways to go hair-free. Laser hair removal is a non-invasive, quick, effective procedure that uses a special light that damages hair follicles when absorbed by melanin. The procedure is entirely safe, entirely successful, and entirely helpful! In just a few installments of 15 minute appointments, you can be hair-free and hassle-free to enjoy smooth skin always.
Laser Post-Treatment FAQs
Can you shave after laser hair removal?
Do not shave directly after laser hair removal — your skin is hyper sensitive, give yourself a few days. After healing, if your hair starts to grow back, you can shave it if necessary (then schedule another treatment!)
Can you workout after laser hair removal?
While you can resume regular activity after laser hair removal, avoid any activity that will raise your body temperature (like high-intensity workouts) as this can interfere will your skin. However, regular low-intensity exercising is fine. If you're getting laser hair treatment in the bikini area, you may consider giving yourself a break from most exercise. Since bikini area experiences a lot of friction, it would be best to let that area rest.
Can you have sex after laser hair removal?
You can have sex after laser hair removal unless you're getting your bikini area laser-ed. Since this area will be hyper sensitive, it's best to let it rest.
Can you shower after laser hair removal?
It's recommended that you don't shower for 1-2 days after laser hair removal in order to let your skin fully heal. 
Can you have microdermabrasion after laser hair removal?
Full healing time after laser hair removal is around 2 weeks, so it's highly recommended you wait until 2 weeks after laser hair treatment for microdermabrasion.
How long do I have to wait after laser hair removal until I can tan?
It's best to avoid tanning two weeks before and two weeks after your treatment for laser hair removal. This is why we recommend that patients get laser hair removal done during the winter. It's overall most convenient!
What happens if you wax after laser hair removal?
If you wax between laser hair removal sessions, you can disrupt the root of the hair follicles. Avoid waxing. If you must get rid of hair between sessions, shaving is the best option.
How long until I get another laser treatment?
Most beauticians recommend doing treatments every month or every other month. Depending on how dark your hair is, don't expect for just one treatment to work perfectly. Laser hair removal takes multiple treatments for full effectiveness. The darker your hair is and the thicker your hair is, the more treatments it can take. Nonetheless, your hair will grow thinner every treatment and will take longer to grow back. 
Laser hair removal treatment is a quick in-and-out procedure that is nearly painless. While there is a bit of sensation (some compare it to being pricked with a hot needle, others say it's like being flicked with a rubber band. Some even say it's ticklish.) It's very manageable. While there may be a tingling sensation afterwards, there is no long lasting pain nor soreness. While your skin won't be sore (not like after an immunization or a bruise) you will feel a bit tingly and perhaps slightly swollen for the first day.
The longer your hair is, the more sensation you will feel during your treatment. This means you'll want to shave the night before or morning of your procedure. Also, don't apply any lotions, deodorants, or topical oils the day of the procedure. If you feel that you may need topical numbing lotion, talk to your beautician, as they can give you one before treatment. It is best not to apply anything on your skin immediately afterwards either — give your skin some breathing time.
You can resume your daily activities right after. However, keep in mind that your skin is extra sensitive and will need some basic caution for the first day or two. As long as you follow your beautician's advice, you'll be fine!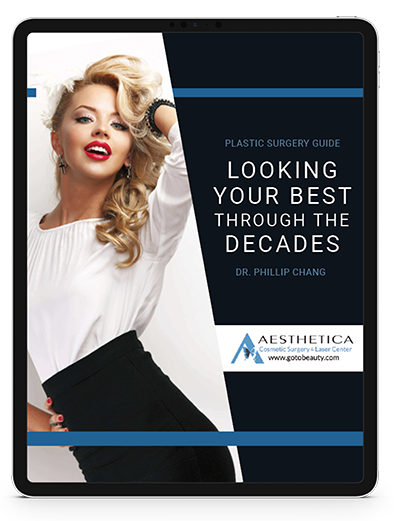 Insider's Roadmap to Every Decade of Life
Follow us on Youtube and watch our latest videos about plastic surgery procedures.
Ready to try laser hair removal treatments?
Are you ready to try laser hair removal treatments and make your life easier? We invite you to simply come in for a complimentary consultation with Dr. Chang or one of the cosmetic laser and injection nurses to explore whether you would make a good candidate. To find out more whether Aesthetica can help you, contact us online or at 703-729-5553 to arrange an appointment. Dr. Phillip Chang is a board-certified plastic surgeon in Northern Virginia near Leesburg, Virginia and an expert in a wide variety of cosmetic treatments.
Our office can provide you with helpful information, schedule a free consultation, and walk you through the many services and procedures we provide.
Contact Dr. Chang's Office:
Stretch marks affect men and women of various ages and backgrounds. These silver, reddish, or purple streaks appear on different body parts, often evoking feelings of self-consciousness. But what exactly are stretch marks, and what causes them? In this detailed guide, we will delve deep into the types and causes of stretch marks, shedding light on this common skin concern.
Read More »