Do You Want to Be Rid of Sweaty Underarms?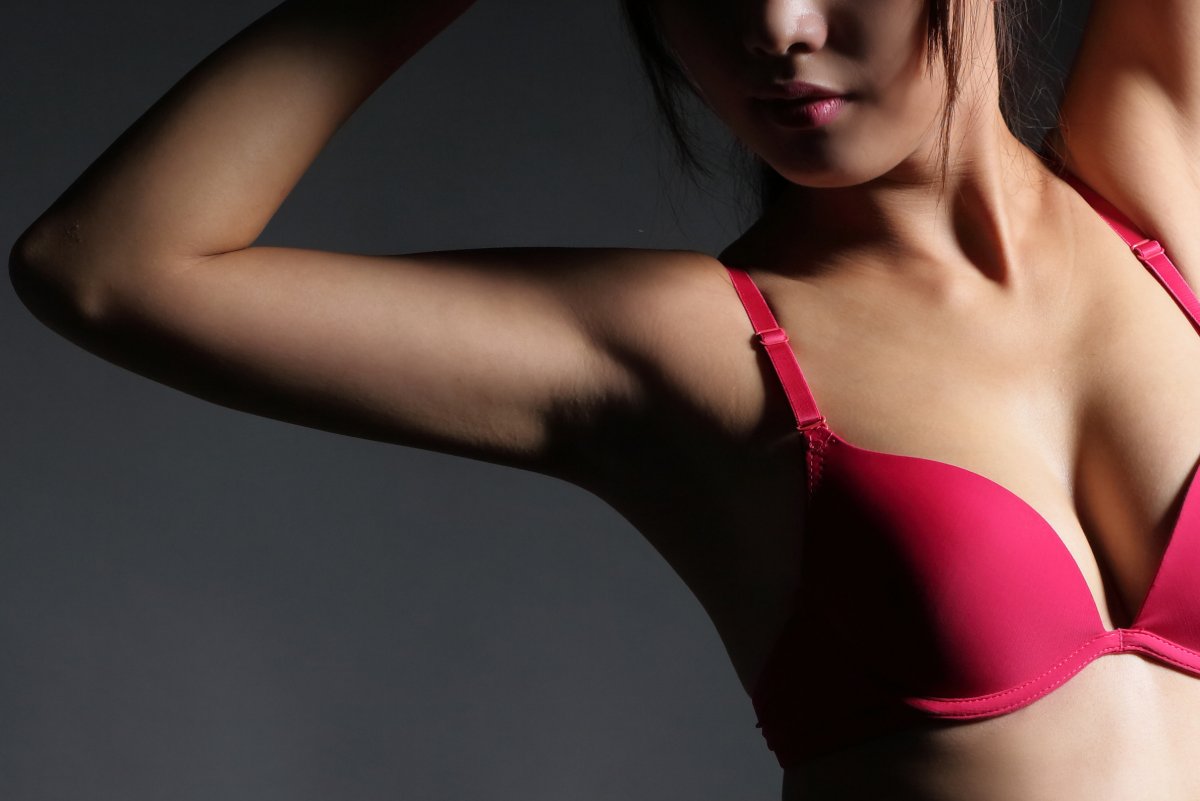 Imagine a world where you never had to worry about underarm sweat marks. Quick trips to change your shirt or blot your armpits were a thing of the past. Underarm odor? Please, that doesn't even cross your mind when you go to put your arm around that special someone on a hot summer's day. All you know is that your shirt is still as dry as when you first put it on and your underarms are smelling as sweet as flowers. I know, I know, this all sounds too good to be true, right? Not anymore! MiraDry is the first and only FDA approved treatment to dramatically, yes dramatically, reduce underarm sweat and odor in as little as one treatment.
MiraDry is a noninvasive surgery that uses microwave technology to effectively and drastically reduce underarm odor and sweat. How does it do this, you may ask. Well, it removes sweat and odor glands from your underarms. If there are no sweat glands, there is no sweat! Simple as that! People often hear this and think, "Don't we need those sweat glands to regulate our body temperature?" While sweating is one of the ways the body maintains homeostasis, it's unaffected because there is only a small percentage of your body's sweat glands that are located in the armpit area. This treatment is completely safe and has been used in over 140,000 treatments as well as being cleared by the FDA.
Not only does MiraDry put an end to excessive sweating, but also to unpleasant underarm odor. Apocrine glands, which are largely responsible for underarm odor are removed during the procedure. Without the apocrine glands secreting fluid, the armpits are no longer a suitable environment for smelly bacteria to thrive, leaving you dry and odorless! Clients have reported a decrease in underarm hair as well. Hair usually grows back thinner, finer, and less dense- which is just an added bonus!
What Happens During the Procedure?
The entire procedure is actually quite simple. A local anesthetic is administered to numb the area. The area is marked to map out the sweat glands. MiraDry is administered to the area. There you have it! Down time is minimal with most people returning to normal work and activities immediately. Ice and ibuprofen will minimize any swelling and discomfort you may have. Redness, swelling, soreness,and sensitivity of the underarms in the days following the treatment are common side effects.
With summer approaching, there is no time like the present to take control of your excessive underarm sweating. AC might not be around in every time as a savior against sweaty situations. Don't let sweat marks stop you from rocking those tank tops and t-shirts and being the most confident version of YOU you can be!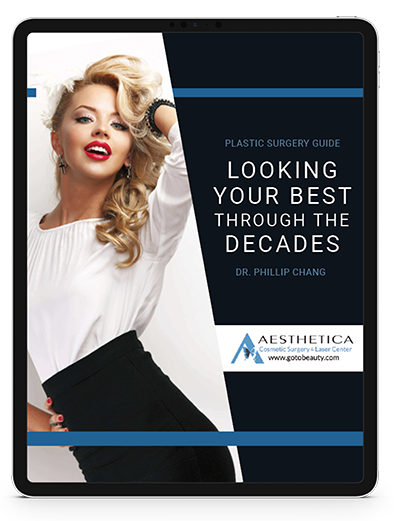 Insider's Roadmap to Every Decade of Life
Follow us on Youtube and watch our latest videos about plastic surgery procedures.
For those wondering whether MiraDry is the best solution for you, we invite you to simply come in for a complimentary consultation with Dr. Chang or one of the cosmetic laser and injection nurses to explore whether you would make a good candidate. To find out more whether Aesthetica can help you, contact us online or at 703-729-5553 to arrange an appointment. Dr. Phillip Chang is a board-certified plastic surgeon in Northern Virginia near Leesburg, Virginia and an expert in a wide variety of cosmetic treatments.
Our office can provide you with helpful information, schedule a free consultation, and walk you through the many services and procedures we provide.
Contact Dr. Chang's Office:
In a world where first impressions matter, maintaining a youthful and radiant appearance has become a top priority for many. While aging is an inevitable part of life, the beauty industry has evolved to offer various solutions to help defy the hands of time. One such solution that has gained immense popularity is Juvederm, a revolutionary facial filler treatment. In this blog, we will delve into the world of Juvederm, exploring its benefits and how it can help you achieve a youthful appearance. Whether you're looking to reduce wrinkles, enhance your lips, or restore lost volume, join us as we uncover the transformative effects of Juvederm and discover how it can revitalize your confidence and self-image.
Read More »