The mommy makeover is one of today's most popular combination plastic surgery techniques, designed specifically to address common issues faced by women who have been through pregnancy and breastfeeding. Learn more why you should choose Aesthetica for your mommy makeover journey.
There are many reasons why Aesthetica is considered the "premier Plastic Surgery Center" in the Greater Washington D.C. area. Here are a few:
State-of-the-art relaxation treatment rooms where you can watch your favorite shows during your session – now that's cool too!
A Medical Team that has performed over 15,000 tummy tucks and other body contouring treatment sessions that produce stunning results.
Access to best-in-class Cosmetic Procedure Discounts as well as our Care Credit payment option program. 
Special application tools that allow us to target neck or under the chin or bra fat areas.
Wow, are you beginning to feel as great as you're going to look?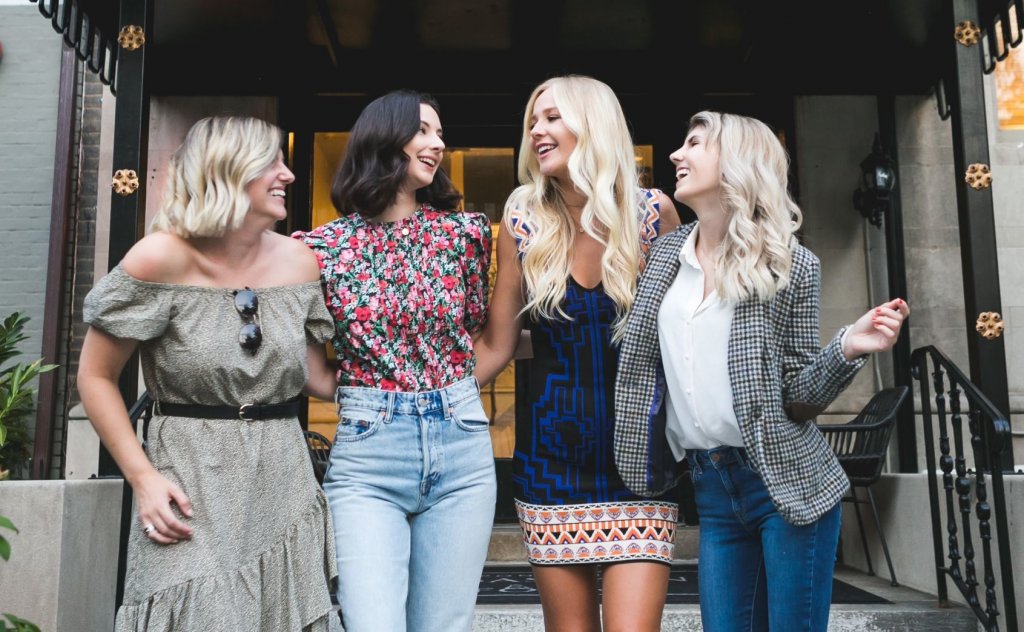 Why Dr. Chang and Aesthetica
Dr. Chang Is Nationally Recognized As One Of The Best Plastic Surgeons By The Washington Post And Loudoun Times Mirror
Voted Top Doctor and Best Plastic Surgeon in Northern Virginia
Lectures on Facial Aging and Mini Facelift Techniques
Published and contributor to New Beauty Magazine
Board Certified by the American Board of Plastic Surgeons