Solutions for Youthful Skin
Leesburg | Loudoun | Ashburn | Virginia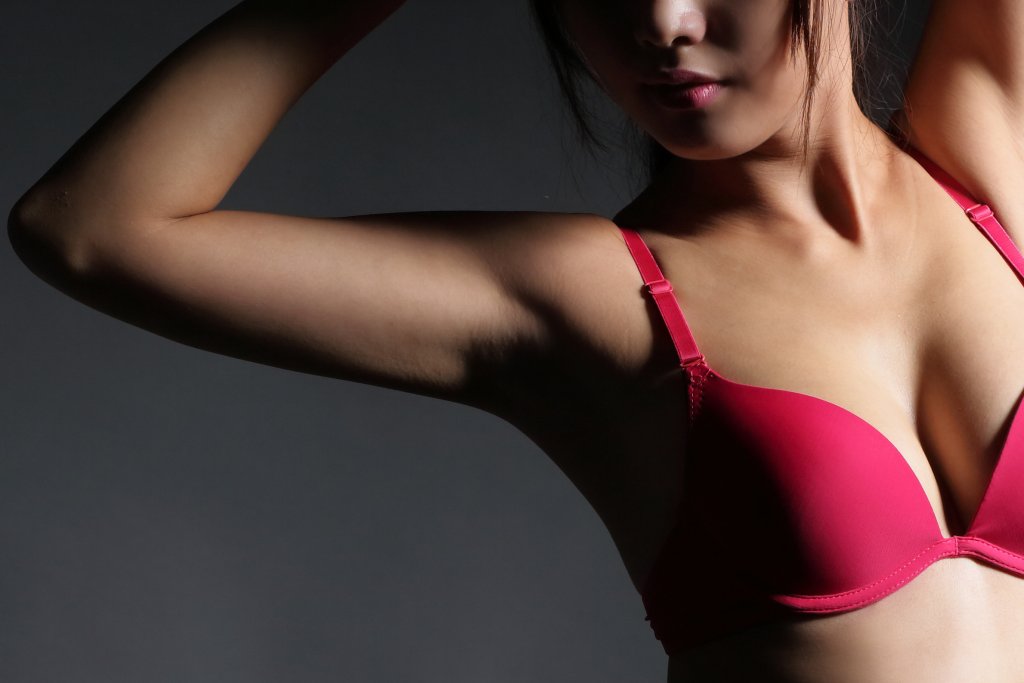 miraDry is a revolutionary device that offers guaranteed relief from unwanted underarm sweating.  miraDry uses the only non-invasive technology that is FDA cleared to provide long-lasting relief from excessive underarm sweat and odor.
Imagine a world where you don't have to be embarrassed from sweat stains on your shirts on your next date or office meeting.  Dr. Chang and our expert cosmetic nurses are the leading providers of miraDry in Northern Virginia providing relief from unwanted sweating in hundreds of patients
MiraDry Questions? We Have The Answers!
Does excessive underarm sweat control your life? Does your closet look like the most miserable space on the planet – all black and dreary because color and your pits are not a good combination? Living with hyperhidrosis is not fun. It can interfere with your social and love life and leave you feeling uncomfortable and with low self-esteem.
Sweaty Armpits? 5 Signs You Might Need MiraDry
Imagine this: You're at an important job meeting, getting ready to present in front of some corporate officials. You've practiced your presentation about 10 times in your head, triple-checked the power point, and wore your best business outfit. After waiting in the conference room as others had their chance to talk, they finally call you up.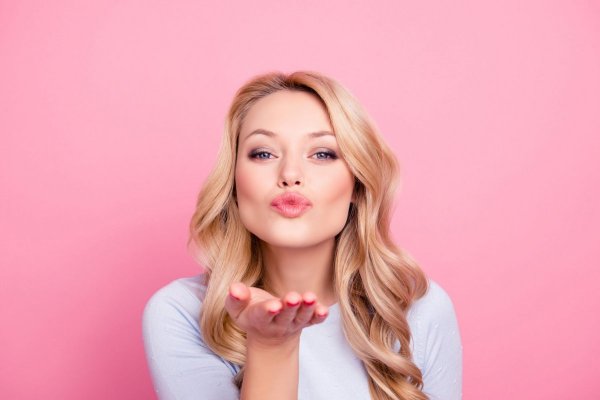 Check Out This Month's Specials
Find all of this month's special offers and discounts all in one place!
Shop our entire store of procedures and products here as well.
Experts in Plastic Surgery
Dr. Chang believes combining attentive care and minimally invasive techniques is the best avenue for achieving beautiful, natural-looking results. Learn more about Aesthetica's cosmetic procedures.
MiraDry: Even a Teenager can do it !
MiraDry is a most advanced device to reduce unwanted sweating. After only one treatment, patients with hyperhydrosis can reduce their degree of sweating by 80 to 90 percent!.
Experts in Plastic Surgery
Cosmetic breast surgery includes breast augmentation, breast lift, breast reduction and breast reconstruction. Other common procedures include nipple and areola reduction.
Body contouring procedures include abdominoplasty, lower body lift, circumferential body lift, as well as thigh and arm lifts. Some patients need it all especially after weight loss surgery.
Face surgery includes facial rejuvenation procedures such as face, neck, and forehead lifts or simple nonsurgical procedures such as botox, cosmetic facial fillers, or laser skin treatments.  Other procedures include nose jobs or ear reshaping.
It's about time to look as young as you feel! Minimize fine lines and wrinkles, and achieve younger-looking skin with these doctor recommended procedures and anti-aging tips.
Vaginal health includes treatments for vaginal dryness, laxity, and even urinary incontinence.  Common procedures include labiaplasty surgery, as well as Diva Laser Tightening.
No surgery? No problem! The beauty industry has come a long way with its non-surgical innovations. Find out non-invasive procedures that will help you look your best!
miraDry in Northern Virginia
Follow us on our other platform for more articles, plastic surgery images, and innovations on our social channels