Wrinkle Removal | Leesburg, VA
Deep Laser Skin Resurfacing is a treatment to reduce deep facial wrinkles produced by age and sun exposure.  The procedure combines the benefits of the Micro Laser Peel and the Profractional Laser.  These laser are set to maximally target the deep papillary dermis with the result of replacing surface sun damaged skin and wrinkles with more youthful, vibrant, and smoother skin.  The procedure can be used to target the whole face or smaller areas like around the mouth and eyes.
The Micro Laser Peel is a ablative laser that is used to remove a sheet of superficial epidermal skin which is then replaced with fresh skin with more youthful properties.  Unlike many other laser systems, the built-in technology allows us to carefully control the depth of ablation from 10 microns ( equivalent to a deep microdermabrasion ) to 1000 microns ( a deep skin resurfacing )
It seems like there are new kinds of lasers popping up in the news everywhere. From nightclubs to anti-aging, everyone seems to be touting a laser by a different name. ProFractional lasers are one of the newcomers to the field of laser technology. Here are 5 of the top questions about ProFractional lasers.
Want To Minimize Scars? Try Laser Treatments!
Laser therapy minimizes a scar's appearance by  treating the blood vessels, and thereby reducing redness. Laser therapy also encourages collagen production by stimulating cells directly underneath the skin's surface. Finally, surface layers of the skin are smoothed by removing damaged skin, causing the overall skin texture to improve.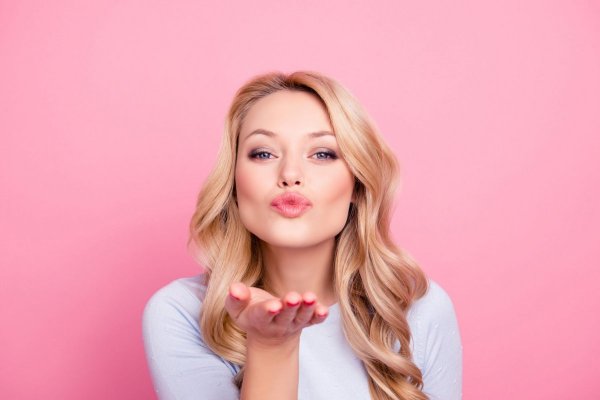 Check Out This Month's Specials
Find all of this month's special offers and discounts all in one place!
Feel free to contact us with any questions. 
Experts in Plastic Surgery
Dr. Chang believes combining attentive care and minimally invasive techniques is the best avenue for achieving beautiful, natural-looking results. Learn more about Aesthetica's cosmetic procedures.
Skin Care Lasers - Forever Young BBL, Profractional, MicroLaser Peel and Deep Laser Resurfacing
Skin care aging doesn't have to be as complicated as the science. While will never have baby smooth skin again, new technologies such as skin lasers allow us to slow down the aging process as well as reverse some the changes that affect our skin as we age.
Experts in Plastic Surgery
Cosmetic breast surgery includes breast augmentation, breast lift, breast reduction and breast reconstruction. Other common procedures include nipple and areola reduction.
Body contouring procedures include abdominoplasty, lower body lift, circumferential body lift, as well as thigh and arm lifts. Some patients need it all especially after weight loss surgery.
Face surgery includes facial rejuvenation procedures such as face, neck, and forehead lifts or simple nonsurgical procedures such as botox, cosmetic facial fillers, or laser skin treatments.  Other procedures include nose jobs or ear reshaping.
It's about time to look as young as you feel! Minimize fine lines and wrinkles, and achieve younger-looking skin with these doctor recommended procedures and anti-aging tips.
Vaginal health includes treatments for vaginal dryness, laxity, and even urinary incontinence.  Common procedures include labiaplasty surgery, as well as Diva Laser Tightening.
No surgery? No problem! The beauty industry has come a long way with its non-surgical innovations. Find out non-invasive procedures that will help you look your best!
Laser Skin Resurfacing in Northern Virginia
Follow us on our other platform for more articles, plastic surgery images, and innovations on our social channels