Male Breast Reduction (Gynecomastia)
Leesburg - Northern Virginia - Loudoun
Male breast enlargement is a common problem that can affect children, teenagers, and adults alike. The condition can be significantly distressing, particularly in young adults who are beginning to recognize and struggle with self-image, socialization, and dating. Many men avoid social situations that involve wearing bathing trunks and wear loose clothing to hide their breasts.
Fortunately, if addressed early, many patients can be treated with simple liposuction without the need for more complicated procedures. 
Male Breast Reduction - Gynecomastia
Got Moobs? The Men's Guide to Gynecomastia
The term "moobs" or "man boobs" might be a joke to some; but for some men, living with breast tissue is a reality. More than 30 percent of men experience enlarged breasts at some point in their life. The medical term for men who grow breast tissue and develop larger breasts is called Gynecomastia.
What to Know Before Having Gynecomastia Surgery
The good news is, having cosmetic surgery to correct the effects of gynecomastia is becoming more and more common among men. But, how do you know if you have gynecomastia and if the surgery is right for you?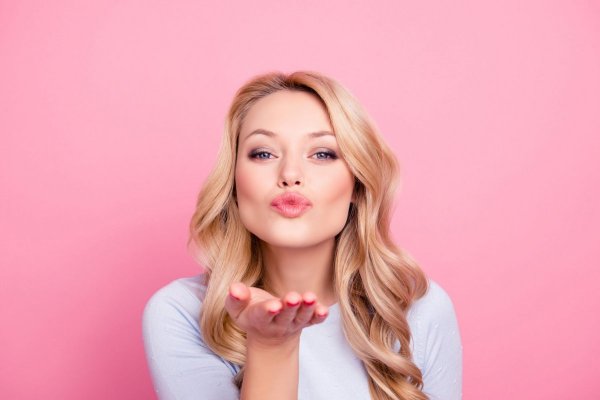 Check Out This Month's Specials
Find all of this month's special offers and discounts all in one place!
Shop our entire store of procedures and products here as well.
Experts in Plastic Surgery
Dr. Chang believes combining attentive care and minimally invasive techniques is the best avenue for achieving beautiful, natural-looking results. Learn more about Aesthetica's cosmetic procedures.
Aesthetica offers the most advanced methods to effectively eliminate fat from areas of concern on the body. Surgical liposuction is a body contouring procedure that reduces pockets of fat from the flanks, tummy, buttocks, and thighs to create a more contoured appearance. This fat removal surgery at Aesthetica Cosmetic Surgery & Laser Center can be combined to treat multiple body parts.
Experts in Plastic Surgery
Cosmetic breast surgery includes breast augmentation, breast lift, breast reduction and breast reconstruction. Other common procedures include nipple and areola reduction.
Body contouring procedures include abdominoplasty, lower body lift, circumferential body lift, as well as thigh and arm lifts. Some patients need it all especially after weight loss surgery.
Face surgery includes facial rejuvenation procedures such as face, neck, and forehead lifts or simple nonsurgical procedures such as botox, cosmetic facial fillers, or laser skin treatments.  Other procedures include nose jobs or ear reshaping.
It's about time to look as young as you feel! Minimize fine lines and wrinkles, and achieve younger-looking skin with these doctor recommended procedures and anti-aging tips.
Vaginal health includes treatments for vaginal dryness, laxity, and even urinary incontinence.  Common procedures include labiaplasty surgery, as well as Diva Laser Tightening.
No surgery? No problem! The beauty industry has come a long way with its non-surgical innovations. Find out non-invasive procedures that will help you look your best!
Breast Reduction Surgery in Northern Virginia
Follow us on our other platform for more articles, plastic surgery images, and innovations on our social channels