Aesthetica Cosmetic Surgery and Laser Center
Loudoun – Fairfax – Northern Virginia
Say goodbye to excessive underarm sweating with MiraDry – a non-invasive treatment that eliminates sweat and odor glands. This month, benefit from $300 off the procedure!
MiraDry is quick, painless, and provides long-lasting results. In addition to reducing sweating, it eliminates odor, reduces hair growth, and minimizes sweat stains.
The procedure is quick and painless, and most patients are able to return to their regular activities immediately after treatment. Plus, the results are long-lasting, meaning you can enjoy a sweat-free lifestyle for years to come.
*$300 off of MiraDry is only applicable on single treatments, not on the package price.
March Skin Care Special
TNS Recovery Kit! Save $50.
Revitalize your skin with our TNS Recovery Kit! For just $280, save $50 and receive a free Eye Brightening Gift.
This trio of skincare products nourishes, revitalizes, and protects your skin, while reducing fine lines, wrinkles, uneven skin tone, and dark circles around the eyes. Don't miss out on this opportunity to enhance your natural radiance!
*available in-store only.
You may claim as many specials as you wish when filling out this form. Please note that certain specials must be booked within the limited-timeframe to be eligible.
BONUS: Did you know that if you refer a friend to this page and they purchase a treatment with us, we'll reward you with a $50 credit?
Non-Surgical Vaginal Rejuvenation
Improve intimacy and cure incontinence
Surgical and non-surgical options
Improve the appearance of your labia
Reduce vaginal dryness 
Overcome stress urinary incontinence 
Recover your former vaginal tightness
Permanent results
Miradry
Get rid of underarm sweat
90% Success
FDA Approved treatment
Non surgical permanent solution for underam sweat
Immediate results and no downtime
Miradry is a revolutionary device that offers guaranteed relief from unwanted underarm sweating. Miradry uses the only non-invasive technology that is FDA cleared to provide long-lasting relief from excessive underarm sweat and odor. Imagine a world where you don't have to be embarrassed from having sweat stains on your shirts during a date or at an office meeting.  Dr. Chang and our expert cosmetic nurses are the leading providers of miradry in Northern Virginia, providing relief from unwanted sweating in hundreds of patients.
Coolsculpting
Nonsurgical removal of unwanted fat
Patients can expect up to a 20% reduction in fat content in the areas that are treated.


Aesthetica has the most advanced Coolsculpting devices on the market… And we have 2 of them !


More devices means more speed


The new devices have less complications, little to no pain, and no recovery time


Aesthetica now has coolsculpting for neck fat


Most patients can return to work immediately on the same day
CoolSculpting is a simple, non-surgical treatment to reduce the appearance of stubborn localized fat. A vacuum and chilled applicator are placed over the fat that needs to be reduced. The vacuum sucks fat into the applicator where it is subjected to freezing temperatures. The cold causes exclusively the fat cells – which are more sensitive to the cold than the surrounding cells – to die while leaving the surrounding tissue in place.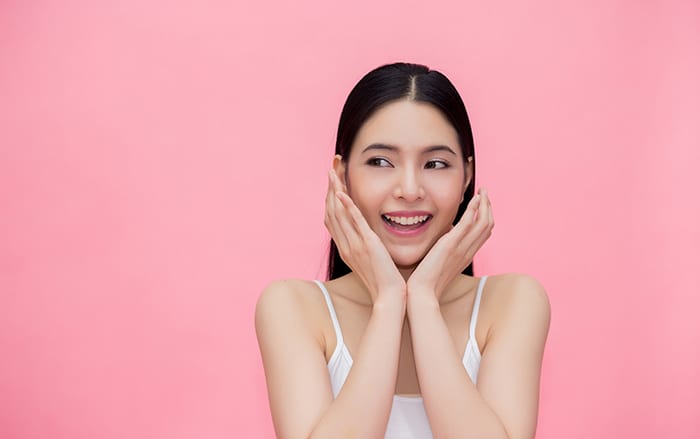 Skin Care & Lasers
Renew and rejuvenate your skin
Take a decade off your skin and let yourself shine again. Fight back against:
Age spots
Sun spots
Fine lines
Pores
Deep wrinkles
Skin tags
UV DNA damage
Acne Scars
If you take the time to review us on Google, we'll thank you with a $25 Dollar Discount to be used towards future services with us. Just show us the review to redeem!