PERFECT SKIN: Learn everything you need to know about Forever Young BBL™.
REVOLUTIONARY TREATMENT PROVES
PERFECT SKIN CAN LAST FOREVER
Forever Young BroadBand Light (BBL)™sets new standards in treating skin conditions associated with aging, active life styles, and sun damage. BBL is the only device that has been shown to change the expression of genes associated with aging, longevity, and increased lifespan. 
With regular Forever Young BBL™ treatments, your skin will look clearer, smoother, and much younger. BBL's broad range of wavelengths allow targeted treatment for many skin conditions – even hard to reach places – producing evenly treated skin without damage to the skin. 
Easy in-office treatments
No topical anesthetic required
No downtime
Lasting results
Targeted solutions
Treatment and Testimonials
Forever Young BBL™ is an innovative technology that uniquely delivers light therapy targeting the signs of aging and sun damage and effectively provides a more refreshed, rejuvenated and youthful appearance. Forever Young BBL™ is clinically proven not only to correct sun damage, but also to prevent the signs of aging skin. This noninvasive treatment delivers BroadBand Light to the epidermis and dermis, stimulating changes in skin tone, texture, elasticity and pigmentation — with visible, long-lasting improvement after just one treatment. All with zero patient downtime.
Forever Young BBL treats a wide variety of conditions including: 
Skin rejuvenation 
Age spots
Freckles
Redness
Small vessels 
Reducing unwanted hair
Controlling active acne 
And more! 
BroadBand Light therapy treats a number of different conditions including hair-removal, acne and inflammation, unwanted melanin and redness, and aging skin. 
The patient lies down on a comfortable table. After an ointment is rubbed over the skin, the eyes are covered. A handset with the flashing light is slowly run over the skin, attacking the skin's redness and wrinkles. A full-face treatment takes roughly 15-30 minutes. Right after the treatment, the patient is able to return to usual activities, though the skin might be a tad redder than usual. 
Forever Young BBL™ reduces unwanted melanin and eliminate the fine vessels that cause redness. Help patient's skin look smoother, healthier, vibrant in less treatments.
SkinTyte™ is one of the safest and most cost-effective ways to get younger-looking skin. It initiates the body's natural healing processes which leads to younger looking skin.
FAST and VIRTUALLY PAINLESS
In a retrospective study*, 15 patients ages 38 to 69 received at least one Forever Young BBL™ treatment per year for 5 to 11 years. Then, based on pre- and post-treatment photos, about 500 evaluators estimated the age of each patient. The study found that patients' skin looked about 10 years younger than its actual age — due to improvement in sun damage, wrinkles, and other signs of aging skin. Forever Young BBL™ is not just an aesthetic treatment for existing skin damage. It can also be a preventive regimen — what we call "Prejuvenation™" — for keeping young skin looking young. 
Forever Young BBL™ is an innovative technology that uniquely delivers light therapy targeting the signs of aging and sun damage and effectively provides a more refreshed, rejuvenated and youthful appearance.
BBL™ treats a wide variety of conditions. For skin rejuvenation, BBL™ removes age spots, freckles, redness, small vessels and more. Forever Young BBL™ can also be used to reduce unwanted hair and control active acne. All areas of the body can be treated. 
Stimulates changes at the molecular level
Damaged skin cells eradicated
Reinvigorated skin cells
Visible improvements
Have skin that is clear, smooth, and more youthful
Celebrities are taking notice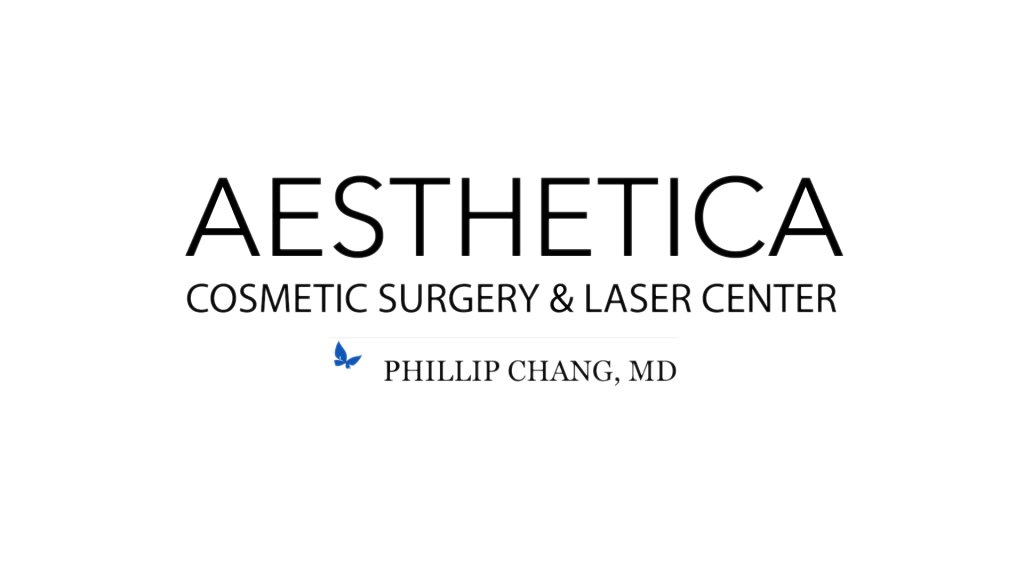 Our state-of-the-art medical facility provides a safe and convenient cosmetic oasis where world class technology and equipment is coupled with a caring, compassionate staff. You will be welcomed into a chic, inviting reception area and greeted by our friendly patient coordinator. Your treatment will be performed in one of our cutting edge suites, and then you will be escorted to our soothing, restorative recovery rooms. Concierge service and boutique amenities await at every stage of your journey.
Patients that pre-book their next appointment decrease our administrative and marketing expenditures. Pre-booking also ensures that your anti-aging efforts are optimized and decrease the time of your next visit. We want to pass these savings on to YOU!
Join our Executive Membership Program and get our best rates across all cosmetic options all year long!
We are confident that you will happy with your treatment.  After receiving a treatment from us, help us spread the word by writing a review on Google. This not only helps other potential patients learn more about our offered treatments, but helps them learn more about Dr. Chang and the team at Aesthetica.  In return, you will receive a credit toward your next service.  We thank you! 
Referring a friend is the ultimate demonstration of your satisfaction and appreciation.  We want to show our appreciation by giving you something more in return.  
Friends and patients that are on our Aesthetica Facebook and Instagram pages will not only stay up to date on the newest and greatest advancements in cosmetic surgery, but will receive exclusive offers for many of our services.