Aesthetica Cosmetic Surgery and Laser Center
Loudoun – Fairfax – Northern Virginia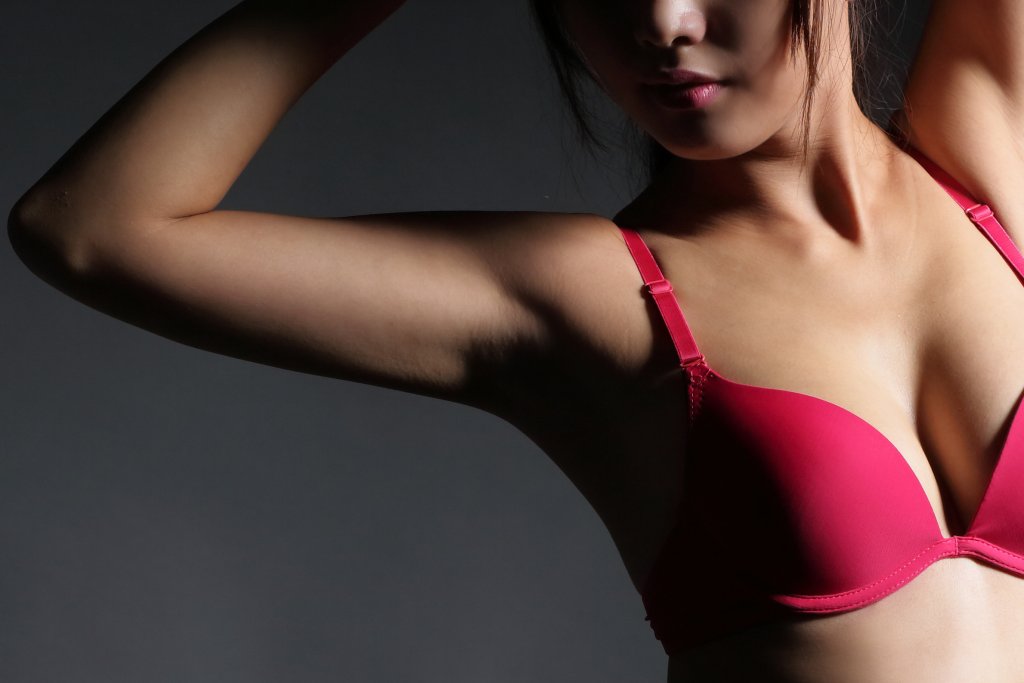 As many women age, they may lose fullness in their breasts while others may begin to notice excess breast skin. Some women will have both problems that lead to sagging, deflated breasts. If you would like to increase breast volume while also eliminating loose skin, plastic surgeon Dr. Phillip Chang can perform a breast augmentation surgery plus a breast lift (mastopexy). This procedure at Aesthetica Cosmetic Surgery & Laser Center in Leesburg, VA begins by removing loose skin from the breasts and then placing silicone or saline implants to get to your goal size. Breast surgery with a lift and augmentation addresses multiple concerns, such as size, position, and shape to create younger, perkier-looking breasts. Make an appointment for a consultation with Dr. Chang to go over your unique needs and wants, so he can help you decide if a breast surgery with an augmentation and a lift best fits your goals.
There are several reasons why you may be looking into breast surgery combining a lift with augmentation. It's an ideal choice if you want to significantly rejuvenate your breasts while improving the firmness of your breast skin. You may have developed breast ptosis (sagging) caused by natural aging, pregnancy, or significant weight loss, therefore you would like to enhance the volume of your breasts — this can all be achieved with an augmentation and lift. Dr. Chang will be able to determine if a lift alone will get your desired outcome, or if both a lift and implants are better to attain your goals.
You are a good candidate for a breast lift with augmentation if :
Your breasts have begun to sag and your nipple position is low AND you need more size or cleavage than a breast lift alone can provide
You lost fullness or cleavage with age or after babies
You are interested in increasing your breast size
You want to be able to fit clothes that require at least a little fullness
You feel that large and more uplifted breasts will allow you to feel more feminine
A good candidate for a breast augmentation who is healthy and who has realistic expectations
NOTE: We don't take insurance or work with insurance companies. Patients pay for the surgery upfront and we provide them with a superbill, and other documents they may need to apply for reimbursement.

How is a breast augmentation with a lift performed?
Breast augmentation with the addition of a lift is a procedure that is performed at the ambulatory surgery center under general anesthesia or IV sedation anesthesia and takes about 2-3 hours.
Step 1:    The breast is injected with long acting pain medicine
Step 2:    The breast is injected with medication which decreases bruising
Step 3:    Breast lift incisions are made ( see below )
Step 4:    A pocket is created under the chest muscle for the implant
Step 5:    The breast implant is placed in the pocket
Step 6:    The breast lift is completed and the skin tailored as needed
Step 6:    Precise placement of the implant and breast shape is checked with the patient in the sitting position
Step 7:    The incisions are closed in multiple layers which is then protected with a surgical tape
 
The goals of breast lift surgery are to lift the breast, reduce stretched out breast skin, elevate the nipple to the level of the under-breast crease, and to add volume to the breast if needed using implants or fat transfer.  If you need a lift in addition to a breast implant, the procedures can be done at the same time or done at separate times.  It is important for you to know that revision breast surgery may be required in up to 20% of patients if the procedures are performed at the same time.  To put this in perspective, if a plastic surgeon suggests performing the procedure in 2 stages ( the first stage places the implant followed by a lift procedure after a few months ), this strategy obligates you 100% of the time to 2 surgeries.
TYPES OF BREAST LIFT TECHNIQUES
Breast Lift with Donut Style Incisions –  
Breast lifts using a donut-style incision are performed for only for patients who need a very small lift.  If the areola size is too wide or the areola needs to be lifted more than about 2 cm, the donut incision will widen with time.  This means that even though the length of the incision is shorter compared to the others, gravity will widen the incision and make it more visible.
Breast Lift with Lollipop Style Incisions –  
Breast lifts using a lollipop incision are designed for middle sized lifts or for patients who need the nipple to be lifted by more than 2 cm.  The donut incision around the areola is extended downward which takes the tension off the areola.  In this way, the scar around the areola is less conspicuous even though the overall length of the scar is longer.  This technique also provides for excellent cleavage.  
Breast Lift with Anchor Style Incisions –  
Breast lifts using anchor-style incisions are designed for larger lifts with a lot of skin to be removed.  The donut incision around the areola is extended downward which takes the tension off the areola.  An incision is then made along the infra-breast crease to remove extra skin and fat that tends to bunch up in this area. 
Pain after a breast augmentation and lift
Breast augmentation can be a relatively painful surgery.
Patients who choose to add Exparel can expect to be pain free for up to 3 days
Most patients are off of narcotics after 3-5 days
Return to work after a breast augmentation and lift
Return to work in about 5-10 days ( but will still be sore )
Return to light walking and 10 pound weights in 5 days
Return to aerobic exercise and 20 pound weights in 21 days
Drive in 7-10 days or have stopped narcotic medications for 48 hours
When will you see the final results of a breast augmentation and lift
Most patients will have residual swelling for up to 3 months
Some patients will have decreased or sometimes increased sensitivity in the nipples for 3-6 months
Final shape is not apparent for 6 months to a year
Attain the curves you dream about by scheduling a surgical breast augmentation with a lift at Aesthetica Cosmetic Surgery & Laser Center. Dr. Chang will help you create a personalized procedure plan that meets your concerns and wants so you can see your ideal results. By addressing the position, size, shape, and skin of your breasts, your surgical augmentation and lift can lead to a younger appearance. Make a consultation with Dr. Chang at our Leesburg, VA office to find out more information about your options for breast surgery.
Considering Breast Augmentation? Here's 10 Questions You Should Ask a Plastic Surgeon
Whatever reasons you have for choosing breast augmentation surgery, you should be asking the same questions when visiting with a plastic surgeon. Below are the most common and relevant questions to ask.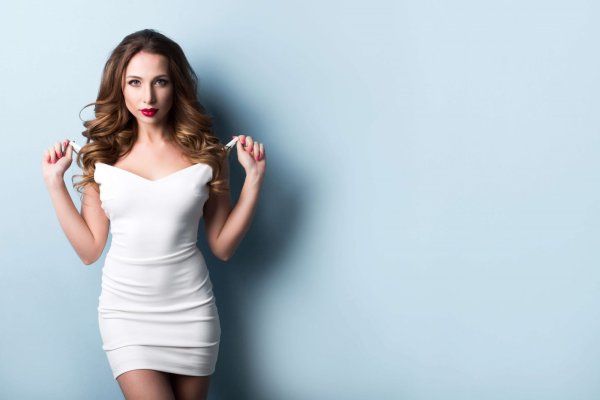 Top Things To Know About Breast Augmentation
Having breast augmentation surgery is a big decision to make. The decision will be based on cost, finding the right surgeon and knowing what will happen before, during and after the surgery. Here are the most common questions about breast augmentation surgery and – most importantly – the answers.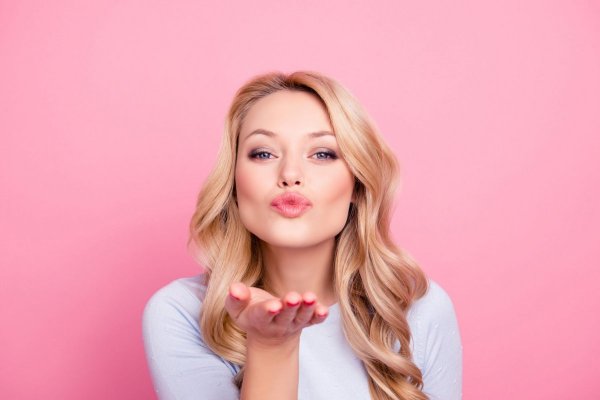 Check Out This Month's Specials
Find all of this month's special offers and discounts all in one place!
Shop our entire store of procedures and products here as well.
Experts in Plastic Surgery
Dr. Chang believes combining attentive care and minimally invasive techniques is the best avenue for achieving beautiful, natural-looking results. Learn more about Aesthetica's cosmetic procedures.
Breast Augmentation with Short Scars for Silicone Implants
Women desire breast augmentation procedures for many reasons. Want to know how the procedure is performed? Wondering about the size of the scars? Watch here to see Dr. Chang performing a breast augmentation.
Warning graphic content.
Experts in Plastic Surgery
Cosmetic breast surgery includes breast augmentation, breast lift, breast reduction and breast reconstruction. Other common procedures include nipple and areola reduction.
Body contouring procedures include abdominoplasty, lower body lift, circumferential body lift, as well as thigh and arm lifts. Some patients need it all especially after weight loss surgery.
Face surgery includes facial rejuvenation procedures such as face, neck, and forehead lifts or simple nonsurgical procedures such as botox, cosmetic facial fillers, or laser skin treatments.  Other procedures include nose jobs or ear reshaping.
It's about time to look as young as you feel! Minimize fine lines and wrinkles, and achieve younger-looking skin with these doctor recommended procedures and anti-aging tips.
Vaginal health includes treatments for vaginal dryness, laxity, and even urinary incontinence.  Common procedures include labiaplasty surgery, as well as Diva Laser Tightening.
No surgery? No problem! The beauty industry has come a long way with its non-surgical innovations. Find out non-invasive procedures that will help you look your best!
Northern Virginia - Loudoun - Leesburg - NOVA
Follow us on our other platform for more articles, plastic surgery images, and innovations on our social channels