Face Reconstruction Surgery
Nonsurgical option for TMJ pain
Excruciating pain from TMJ can be addressed by a simple Botox treatment.  TMJ pain is often caused by muscular spasms, which results from the surrounding muscles trying to compensate for the abnormal anatomy or movement around the TMJ joint.  
Botox is able to decrease and often eliminate TMJ associated pain for up to 6 months at a time by relaxing the surrounding muscles.  
Botox Virgin? Some FAQ Answers Before You Take The Plunge
A botox virgin is someone who has never used tried Botox before. There are still a few of you out there! In this article, we want to take some of the mystery out of the experience. We you to be comfortable; to – if not enjoy the experience – at least be educated about it before you take the plunge.
Seven Botox Questions Plastic Surgeons Always Get Asked
Here are the most commonly asked questions that plastic surgeons get asked about Botox. This way, when it's time for your Botox treatment, you are confident and ready. So without further ado, here are the seven questions most commonly asked of plastic surgeons about Botox.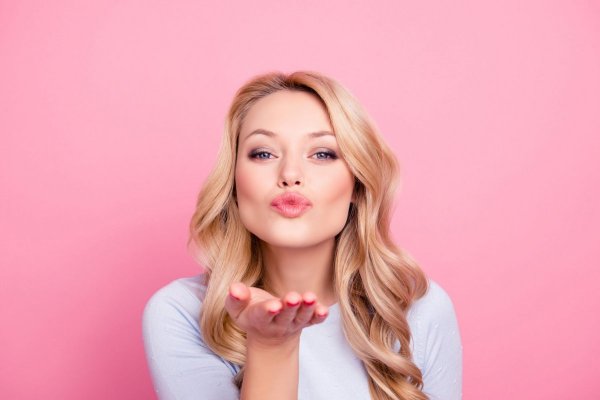 Check Out This Month's Specials
Find all of this month's special offers and discounts all in one place!
Shop our entire store of procedures and products here as well.
Experts in Plastic Surgery
Dr. Chang believes combining attentive care and minimally invasive techniques is the best avenue for achieving beautiful, natural-looking results. Learn more about Aesthetica's cosmetic procedures.
BOTOX is most commonly used to remove wrinkles of the forehead, between the brows, the crow's feet lines around the eye, and to slow down the aging process but preventing the break-down of facial collagen.
Experts in Plastic Surgery
Cosmetic breast surgery includes breast augmentation, breast lift, breast reduction and breast reconstruction. Other common procedures include nipple and areola reduction.
Body contouring procedures include abdominoplasty, lower body lift, circumferential body lift, as well as thigh and arm lifts. Some patients need it all especially after weight loss surgery.
Face surgery includes facial rejuvenation procedures such as face, neck, and forehead lifts or simple nonsurgical procedures such as botox, cosmetic facial fillers, or laser skin treatments.  Other procedures include nose jobs or ear reshaping.
It's about time to look as young as you feel! Minimize fine lines and wrinkles, and achieve younger-looking skin with these doctor recommended procedures and anti-aging tips.
Vaginal health includes treatments for vaginal dryness, laxity, and even urinary incontinence.  Common procedures include labiaplasty surgery, as well as Diva Laser Tightening.
No surgery? No problem! The beauty industry has come a long way with its non-surgical innovations. Find out non-invasive procedures that will help you look your best!
Botox for TMJ in Northern Virginia
Follow us on our other platform for more articles, plastic surgery images, and innovations on our social channels