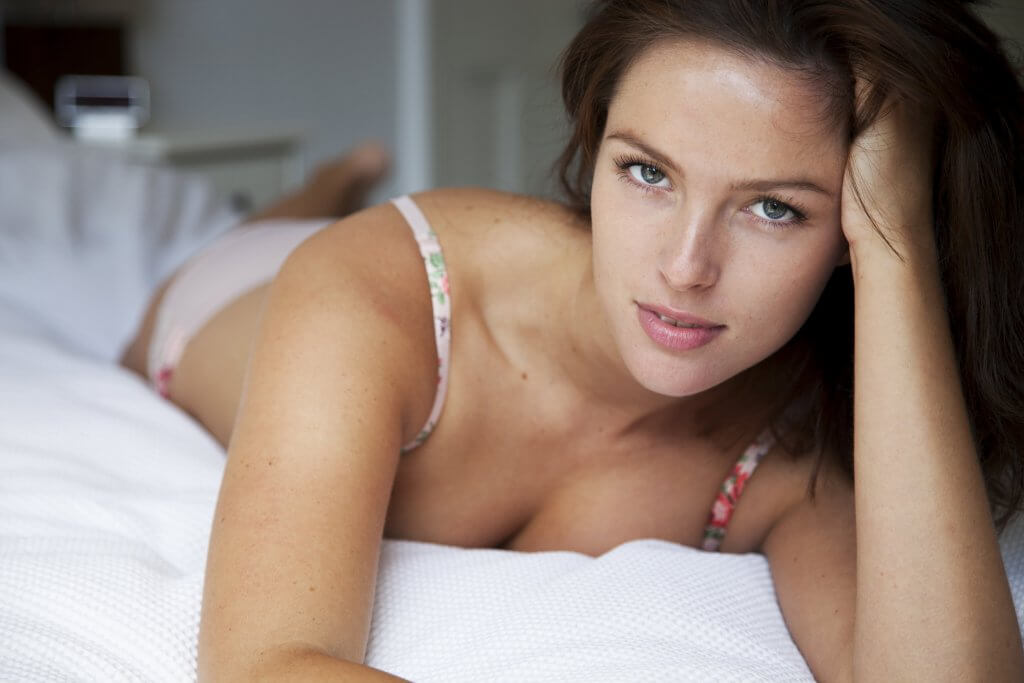 Learn More About Areola Reduction Surgery
Breast Surgery | Leesburg | Loudoun | Virginia
Areola reduction is a procedure to reduce the size and diameter of the areola that might be enlarged after breast feeding, pregnancy, or any form of breast enlargement
Cosmetic Surgery For Moms
Understanding Areola Reduction?
Mommy Makeover - Breast - Abdomen - Vagina
Breast Areola Reduction is an often overlooked procedure when thinking about having a cosmetic breast procedure. It is, however, a very common addition when a patient is thinking about having a breast reduction or breast lift lift surgery. Or an areola reduction can be performed independent of breast lift or breast reduction
The entire areola and nipple complex will often either widen or stretch after pregnancies, age, and/or breast feeding.
Widening of the areola can often become distressing to a woman who is used to seeing themselves with a smaller areola.
An areola reduction is a safe and effective way of reducing the size, and can be performed in the office without anesthesia.
Why Should You Get Your Breast Surgery With Dr. Chang?
AESTHETICA HAS BEEN VOTED #1 IN NORTHERN VIRGINIA AND THE LOUDOUN TIMEs MIRROR FOR MULTIPLE YEARS IN A ROW
Aesthetica is one of the premier centers for Laser and Cosmetic Surgery Procedures in Northern Virginia. Meet your Cosmetic Nurses Katy, Angie, Mel, as well as the rest of your Aesthetica Leesburg Treatment Team in Northern Virginia.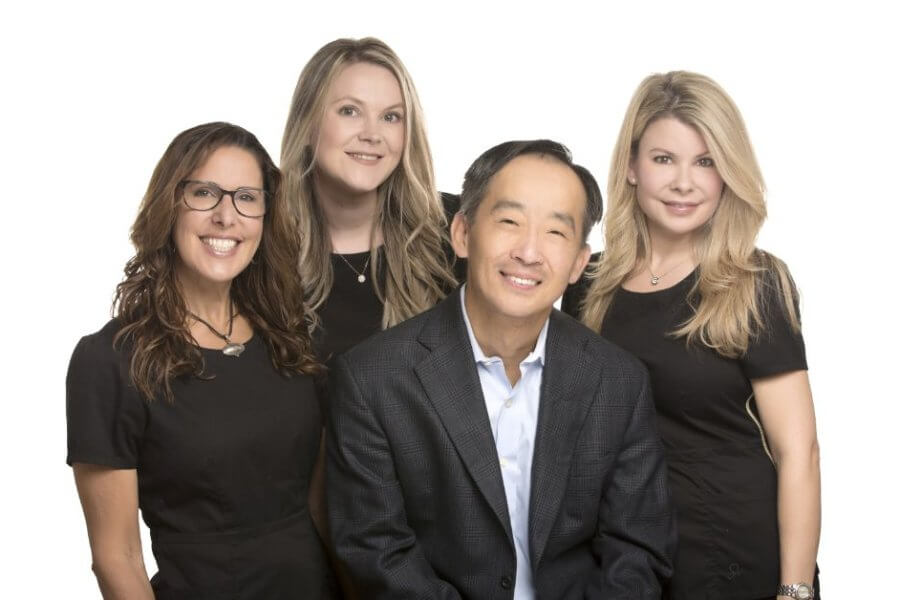 It's time to bring back intimacy! Get started by booking a free consult right away. The procedure itself only takes about 3-5 minutes and no downtime!
Tips To Make Your Treatments
Patients that prebook their next appointment decrease our administrative and marketing expenditures. Prebooking also ensures that your anti-aging efforts are optimized and decrease the time of your next visit. We want to pass these savings on to YOU! Pre-book to optimize your savings. 
We are confident that you will happy with your treatment. Help us spread the word about your treatment by writing a review on Google to not only help other potential patients learn more about your satisfaction with the treatment, but to help them learn more about Dr. Chang and the team at Aesthetica as well. In return, receive a credit toward your next service. We would love to thank you for your loyalty! 
Stay in touch for exciting announcements and surprise discounts! Friends and patients that are on our Aesthetica Facebook and Instagram pages will not only stay up to date on the newest and greatest advancements in cosmetic surgery, but will receive exclusive offers for many of our services.
Executive Membership provides regular discounts on products and treatments. When you register you will automatically receive that month's discount offer. If you plan to have multiple or regular procedures, consider Executive Membership for significant long-term savings! 
Referring a friend is the ultimate demonstration of your satisfaction and appreciation. We want to show our appreciation by giving you something more in return. For every friend who you refer and has a treatment done, each of you will receive $100. Read more about our referral program here. 
Our office can provide you will helpful information, schedule a free consultation, and walk you through the process of having the procedure covered by your insurance.
Schedule Your Consultation!
Follow us on our other platform for more articles, plastic surgery images, and innovations on our social channels
Common Mommy Makeover Procedures for the Breast
Breast Lift plus Augmentation
Breast Augment with Fat Transfer
Hours of Operation: M-Th 9am-5pm | Fri 9am-3pm | Closed Sat-Sun