Weird But Common Cosmetic Procedures

4

min read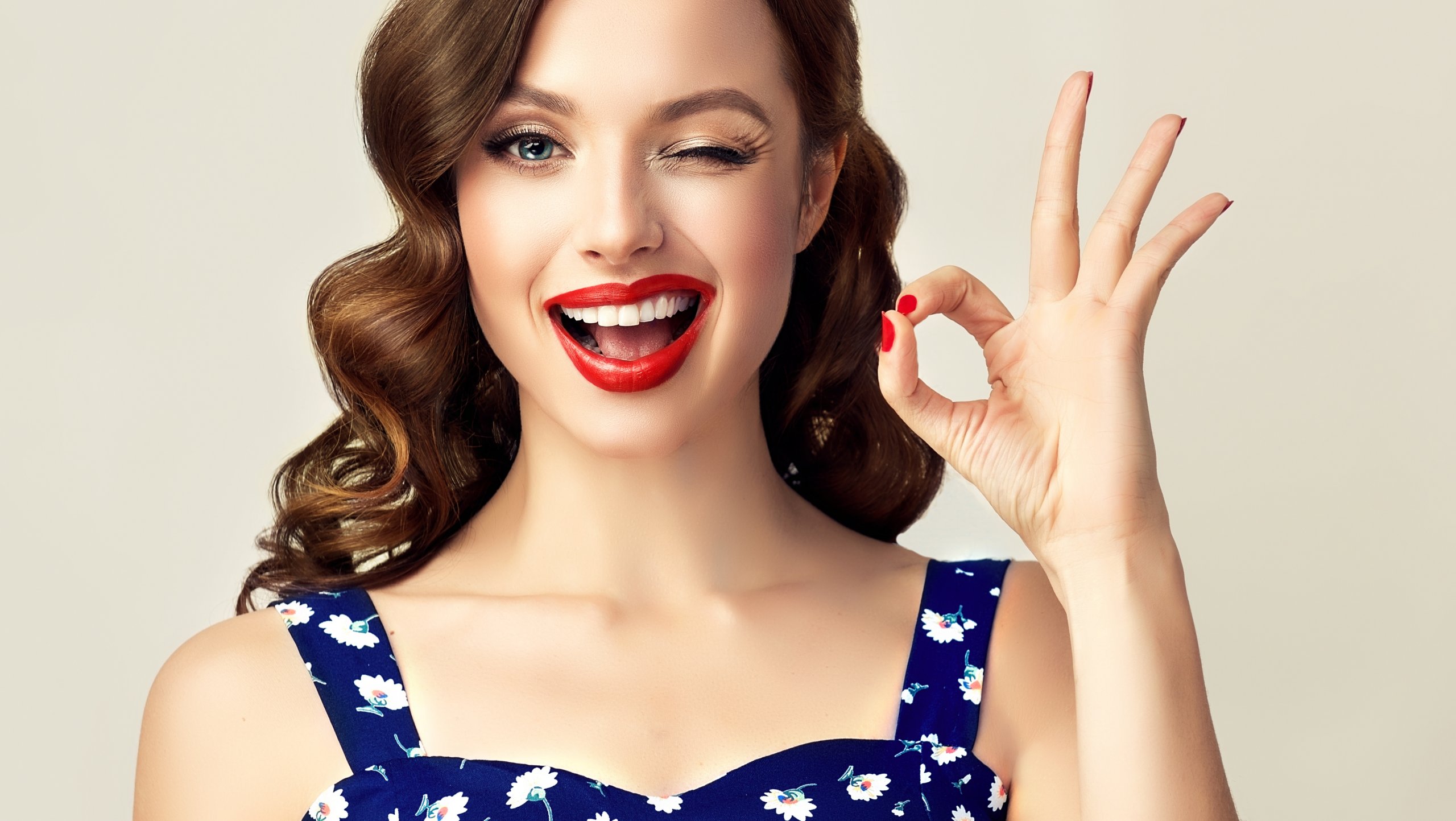 In the past ten years, cosmetic procedures and plastic surgery have become more mainstream thanks to social media influencers. The majority of people have heard of breast implants, liposuction, Botox, and facelifts, but there are a number of very common procedures that are not as well known. And people are heading in large numbers to have them done. Below we list some of those unusual procedures.
Being "Instagram ready" has become increasingly important to people in the age of social media. One thing that makes a great selfie is defined cheekbones. You may have heard of dermal fillers to add volume to the bone, but now the removal of fat in the cheeks to create more defined cheekbones is becoming very common.
Bold eyebrows are all the rage these days, and if you don't have fantastically bushy brows putting on make-up to fill  in those sparse eyebrows on a daily basis can be a bind. For some people, they choose to forego this tiresome activity by getting an eyebrow transplant. This procedure is done by taking hair from the "donor site" (usually the back of your head) and transplanting them to the eyebrow. Once healed, the hair will grow like normal hair and need to be trimmed and treated as such.
Most people have heard of a regular facelift, which includes the cutting and tightening of the skin. A Vampire Facelift still involves blood, but does not involve cutting or actual vampires. This procedure involves drawing your blood and isolating the platelet-rich plasma and reinjecting it into wrinkles in order to rejuvenate them. Sometimes, hyaluronic acid injections (also known as fillers) are also used to help fill in areas that need it.
One feature that you may not think about too often, but can cause insecurity for many people, is the ears. Otoplasty is a procedure that surgically moves the ears closer to the head and corrects protruding ears permanently. It's a procedure that can be done in the office under local anesthesia and only takes about 45 minutes per side.
Belly buttons are common to all of humanity, but for some people they are the cause of distress. Some seek umbilicoplasty because they're unhappy with the shape because of extra skin or it sticking out. Others seek umbilicoplasty because the shape of their belly button has changed due to hernia or even pregnancy. The procedure can either modify the current belly button or can create a new one entirely. It can be a stand alone procedure or can be done in conjunction with a tummy tuck or breast augmentation.
Maybe Weird To You, But Not To Others
As people become more familiar and comfortable with cosmetic procedures, the list of procedures available grows. Just because it is not a commonly discussed procedure, doesn't mean that it's not available.
Sometimes, even small things like  belly button can stifle self-confidence! And if a cosmetic surgery procedure can help you feel more confident in your skin, we say go for it!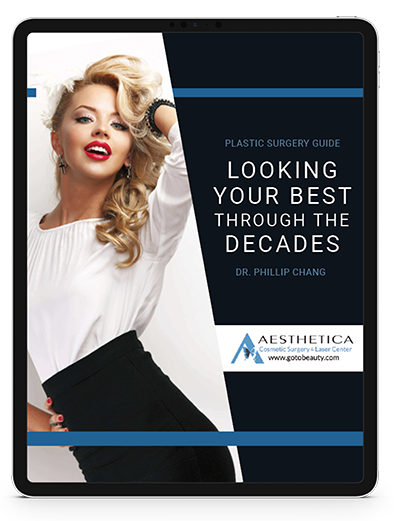 Insider's Roadmap to Every Decade of Life
Follow us on Youtube and watch our latest videos about plastic surgery procedures.
If you're considering any of the above procedures or have a different procedure you are interested in learning more about, we invite you to simply come in for a complimentary consultation with Dr. Chang or one of the cosmetic laser and injection nurses to explore whether you would make a good candidate. To find out more whether Aesthetica can help you, contact us online or at 703-729-5553 to arrange an appointment. Dr. Phillip Chang is a board-certified plastic surgeon in Northern Virginia near Leesburg, Virginia and an expert in a wide variety of cosmetic treatments.
Our office can provide you with helpful information, schedule a free consultation, and walk you through the many services and procedures we provide.
Contact Dr. Chang's Office:
Stretch marks affect men and women of various ages and backgrounds. These silver, reddish, or purple streaks appear on different body parts, often evoking feelings of self-consciousness. But what exactly are stretch marks, and what causes them? In this detailed guide, we will delve deep into the types and causes of stretch marks, shedding light on this common skin concern.
Read More »