Botox is one of the most popular cosmetic injectables available.  Botox helps you look more youthful by reducing the action of some muscles in the face and forehead that cause wrinkles.  These include the horizontal forehead muscles, the "angry" 11s between the brows, and the crow's feet lines.  The injections take minutes and you may return to your normal life immediately after your treatment except for the following instructions:
Botox is injected as a liquid directly into the facial muscle that causes the unwanted wrinkles.  The liquid carries the botox molecules which in turn attach to receptors on the muscle.  Prior to properly attaching to the receptor, the liquid can theoretically move and affect other muscles.
How much does botox cost?
Botox is charged at a per unit rate. The average number of units per treatment in the US is around 36. The recommended dose per area is around 20 units but many people prefer a softer look with less units of botox (hence the 36u average). Botox per unit's cost fluctuates across the country based on an areas demographic. New York City's cost is significantly higher than say in the rural or suburban areas of the country. In our office in Northern Virginia we charge 13$/u. Be weary of places where a deal seems too good to be true, if a place seems like they are desperate for clients it may be from lack of experience or poor injections. 
Aesthetica vs the Competition
Aesthetica Cosmetic Surgery and Laser Center is the premiere place for injectables in Northern Virginia. Dr Chang is a Board Certified Plastic Surgeon and has perfected surgical techniques involving volume replacement. He has a very skilled team of nurses that assist in surgery, that use the same methods in non surgical volume replacement treatments. Facial fillers and Botox treatments are simple non surgical ways to rejuvenate the face. Our cosmetic nurses see the majority of our injectable patients. With a full schedule, our nurses see more patients in a day, than other practicing doctors and dermatologists see in a month. It is truley thier specialty and they are highly skilled in all of the latest techniques and treatments. 
Operating Room Training on Facial Muscles
Under Dr. Chang's expertise the nurses at Aesthetica are trained in facial anatomy in both a classroom and operating room setting. They get to see first hand the results from facial aging and understand the intricacies of the facial muscles on a deeper level than most any other injector. Using neurotoxins such as Botox, they can achieve a result that can lift, drop, or simply relax a muscle exactly into the position that they want.
They also understand both the amazing results, and the limitations of what simple volume replacement can do. If someone needs more volume replacement than what fillers can achieve, they do not try and sell it to them. They will refer to Dr Chang for a more surgical consultation. Many offices will try and sell you on a result that simply won't happen, because they don't have a Plastic Surgeon to do the job that really needs to be done for best results. 
The face is one of the most intricate parts of the body, and the medical staff at Aesthetica have an advanced understanding of how it works. 
Superior training and internship
Combined with the education from Dr Chang himself, the nurses also go through trainings from Allergan as well. Advanced trainings happen all over the country and all year round. The nurses at Aethetica stay on top of all the latest techniques and treatments available on the market. Because of our status with Allergan as a partnered company, we are always first to know what will be the newest in products, treatments and even injectable techniques.
Doctor Chang has each of his nurses go through an introductory internship shadowing the other nurses, and himself for months to refine their skills and fully understand his vision of facial rejuvenation. 
All of the nurses at Aesthetica are R.N. B.S.N. and have certifications from everything from operating room procedures, to laser technologies and injectables. The continuing education never stops for them and they have over 18 years combined experience in this field of nursing. 
From all of this training and experience also comes volume. We see many patients every day for these treatments. We are ranked in Allergan's Top 250 practices in the nation. This title means that we also are afforded some discounts on ordering products, so we can keep our prices competitive and we can pass that savings on to you. We are first for incentives and rebates in their rewards program "Brilliant Distinctions". 
If you aren't a member of Brilliant Distinctions yet, click here 
::link:: 
Our nurses have a special relationship with their patients. As women themselves they understand there are a lot of emotions involved with deciding to change something about your appearance. They are dedicated to helping women feel their best and are very very good at what they do. 
Botox for $11 a unit is also available on the first and third Friday of every month. These "Botox Fridays" are favorites with our regular Botox patients. 
We also offer 30 minute Botox appointments for patients 55 years and over on Wednesdays that are discounted to 11$/u. We understand some clients like a little more time to discuss all of their options and may not like the hustle and bustle of a busy botox Friday. We offer a slower paced day for those clients we still would like to offer that special rate. 
Dedication to make Botox affordable
Aesthetica offers competitive Botox pricing at $13 a unit regularly. 
All new Botox patients pay just $11 a unit. 
Botox Fridays Botox is 11$/u for anyone scheduled the first and third Friday of every month. 
Senior Wednesdays offers the same discounted rate of 11$/u for our clients 55 and over, with a slightly longer appointment time. 
Our state-of-the-art medical facility provides a safe and convenient cosmetic oasis where world class technology and equipment is coupled with a caring, compassionate staff. You will be welcomed into a chic, inviting reception area and greeted by our friendly patient coordinator. Your treatment will be performed in one of our cutting edge suites, and then you will be escorted to our soothing, restorative recovery rooms. Concierge service and boutique amenities await at every stage of your journey.
Other Businesses in Leesburg That We Know and Trust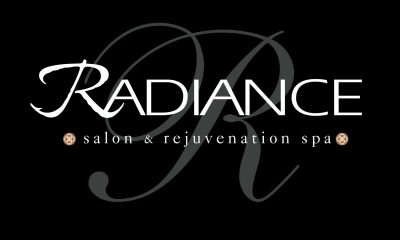 Radiance Salon and Medi-Spa
Radiance is a upscale salon and medical spa with highly trained hair stylists, master estheticians, nail technicians and cosmetic nurses that can offer a complete beauty package for our patients.
Virginia Infusion Therapies
We are happy to endorse the Virginia Infusion Therapies, who provides essential treatments for patients who suffer from debilitating depression.  The majority of patients who suffer from depression fail conventional options including antidepressants and talk therapy.  Ketamine infusion has been shown to be effective in close to 70% of patients who otherwise fail conventional options for their depression.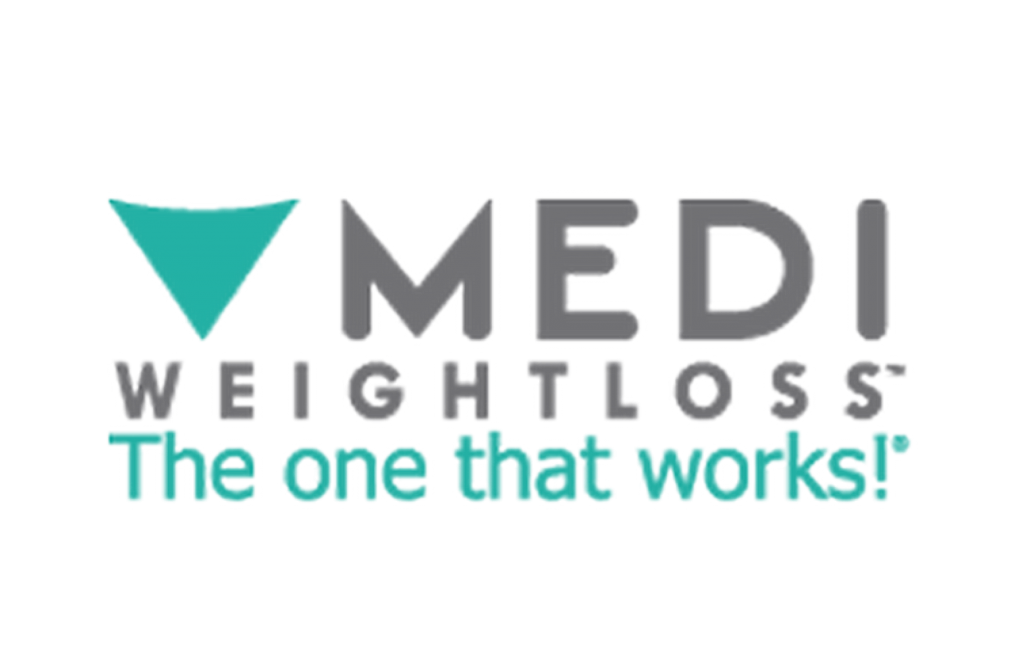 Medi provides physician-supervised weight loss and nutritional counseling.  Their services are ideal for patients hoping to lose weight before surgery or maintain their cosmetic results after surgery.