Specializes in surgical and nonsurgical cosmetic procedures for the breast, body, face, and skin.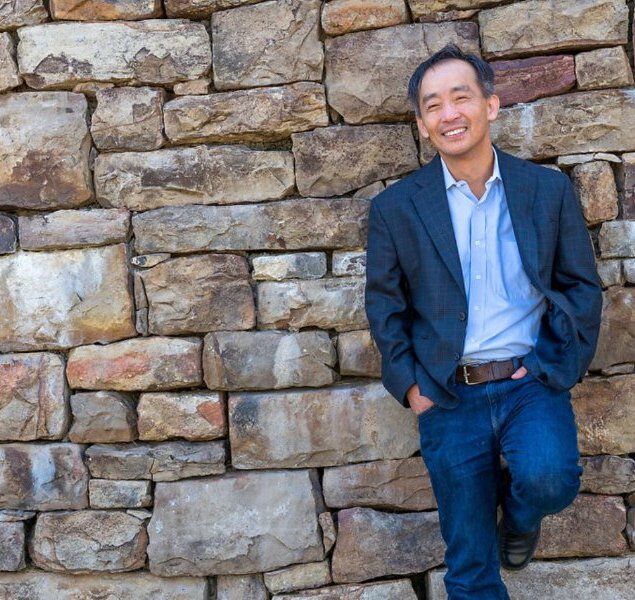 Dr. Phillip Chang is a leading plastic surgeon in Loudoun County who specializes in surgical and nonsurgical cosmetic procedures for the breast, body, face, and skin. He is board certified in plastic surgery by the American Board of Plastic Surgery and is the founder of Aesthetica Cosmetic Surgery & Laser Center in Leesburg, VA. Dr. Chang is dedicated to providing high-quality service that concentrates on the unique needs and concerns of his patients. He believes combining attentive care and minimally invasive techniques is the best avenue for achieving beautiful, natural-looking results. Dr. Chang is thrilled to be serving the greater northwest area of Washington, D.C. with top cosmetic care that is dependable and trustworthy.
As a prominent plastic surgeon, Dr. Chang is adept in performing both simple and complex cosmetic procedures for men and women. His area of expertise focuses on the body as a whole, and he works closely with his patients to create customized treatment plans that address their specific needs and cosmetic goals. Dr. Chang is an innovator of the mini facelift, minimal scar breast augmentation, and the one-hour nonsurgical rhinoplasty. He is known for his distinct skill set and noteworthy results. Dr. Chang performs countless breast lifts, tummy tucks, mommy makeovers, and vaginal rejuvenation procedures every year. In addition, he is a diamond Allergan provider of BOTOX Cosmetic, Juvéderm, and Voluma dermal injectable products.
Dr. Chang graduated from the University of Rochester School of Medicine and completed his general surgery training at the prestigious Loma Linda University Medical Center in southern California, where he was fortunate to train with prominent cosmetic surgeons in Newport Beach and Beverly Hills. He then returned to the University of Rochester where he completed an accredited fellowship in plastic and reconstructive surgery. Dr. Chang believes in continual education and frequently attends medical conferences in addition to his own study, staying up-to-date with the latest innovations in the plastic surgery field.
Dr. Chang is a proud member of the American Society of Plastic Surgeons (ASPS) and the American Society for Aesthetic Plastic Surgery (ASAPS). These organizations consist of renowned plastic surgeons worldwide who are committed to the advancement of cosmetic surgery. As an associate of these elite societies, Dr. Chang is distinguished as a highly trained professional who adheres to the utmost levels of safety, quality, and care.
Dr. Chang has been widely recognized for his artistic talent, impeccable skill set, and compassionate bedside manner by multiple media outlets, fellow physicians, and patients. He has been featured in New Beauty Magazine and listed as one of the "Top 10 Plastic Surgeons" in Loudoun County for the past three years according to The Prime Buyer's Report. This distinction is given to cosmetic surgeons who have met the rigorous requirements of skill, safety, and customer satisfaction. In addition, he has earned multiple awards including:
Compassionate Doctor Recognition 2011, 2012, 2015 by Vitals
Patients' Choice Award 2008 – 2012 by Vitals
Patients' Choice 5th Anniversary 2012 Award by Vitals
Super Doctor 2011 – 2013 by superdoctors.com
Honor Roll by Healthgrades
Dr. Chang has lectured and provided medical insight nationwide on topics ranging from post-traumatic facial reconstruction to abdominal wall remodeling. In addition to developing the harmony minimal scar facial rejuvenation procedure, he has taught the technique of transaxillary breast augmentation as well as the arcus marginalis release technique for cosmetic eyelid surgery to local plastic surgeons. These modern methods offer shorter recovery, a lower chance of infection, and little to no surgical scarring for beautiful outcomes.